>
>
>
Boherbs Supply Red Korean Ginseng Sliced Root
Boherbs Supply Red Korean Ginseng Sliced Root
Red Ginseng harvested From the Changbai Mountain Region of China in Asia.
Red Korean Ginseng is ginseng which has been heat-processed and steamed in a special herbal brew to obtain full potency. Boherbs insists on organically, Korean Red Ginseng takes 6 years to mature and includes a high amount of active elements.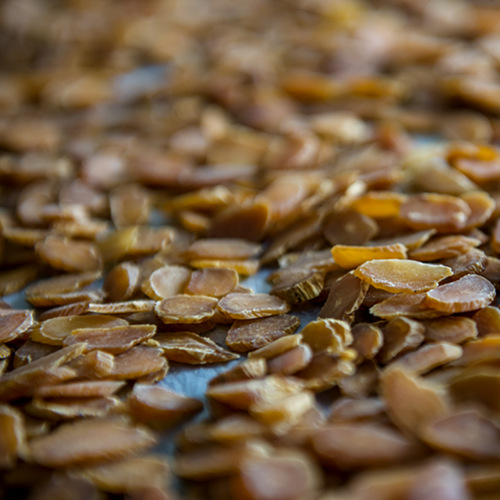 Ginsenosides found in Korean red ginseng work as natural adaptogens to relieve stress, enhance immunity, and promote health throughout the body.
Please feel free to give your inquiry in the form below.
We will reply you in 24 hours.