>
>
>
Chicory Root Main Effect
Chicory Root Main Effect
Chicory has the function of regulating blood lipids and lowering uric acid. It has a good regulating effect on hyperuricemia and triglyceridemia, and can obviously improve hyperuricemia and abdominal obesity caused by high purine diet.
The mechanism of action may be through reducing the liver acetyl-coa carboxylase, fatty acid synthetase and xanthine oxidase activity, so as to play a role in the comprehensive regulation of uric acid and abdominal fat accumulation.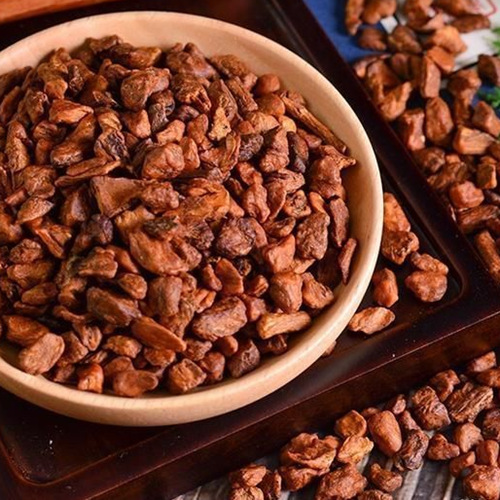 Please feel free to give your inquiry in the form below.
We will reply you in 24 hours.