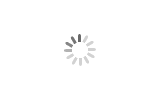 Dried Chicory Root Tea
Brand : Boherbs
Quality Standard : European Pharmacopoeia Standard
Delivery time : 7-10 Days
Business Scale : Wholesaling
Boherbs Co., Ltd, is a professional supplier of organic herbs and EU standard herbs, plant extracts and natural food ingredients. With a team of TCM experts and 19 years of experience, Boherbs is dedicated to serving industries of nutraceutcial, pharmaceutical, food and personal care and cosmetic.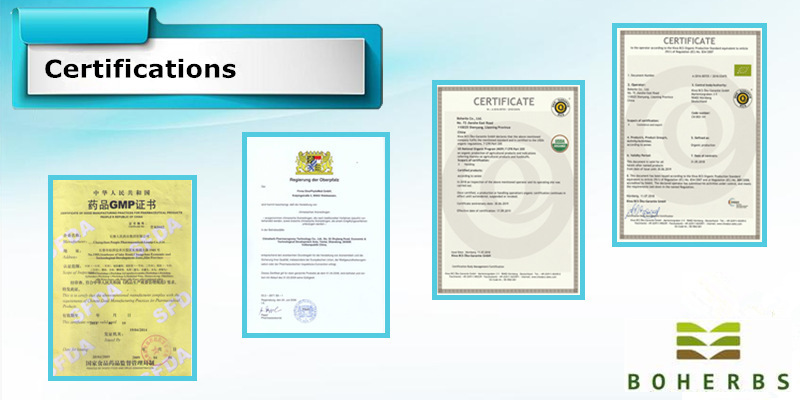 | | |
| --- | --- |
| Common Name: | Dried Chicory Root Tea |
| Botanical Name: | Cichorium intybus L. |
| Latin Name: | Cichorii Radix |
| Pinyin Name: | Ju Ju |
| Plant Part Used: | Root |
| Quality Standard: | European Pharmacopoeia Standard |
| Specification: | Cut/Slice |
| Harvesting and Collection: | Collect in summer and autumn, slice and dried. |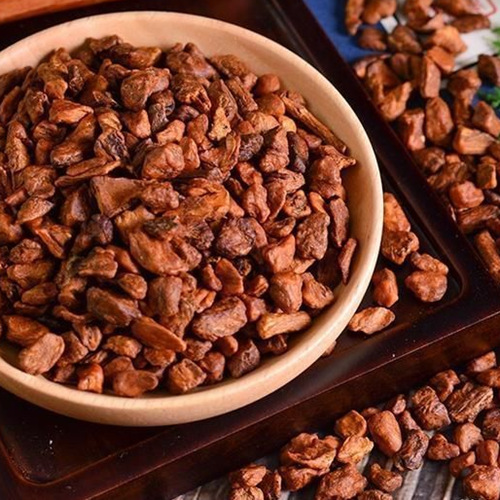 Quality
The top sometimes have 2 ~ 3 forks.Surface ash brown to brown, rough, deep streaking, the skin often fall off, after fall off colour is brown to brown, with a small number of lateral root and fibrous root. Chewing the resilient.
Nature, Taste and Meridian Attribution
Bitter and salty in taste, cold in nature. The spleen and liver and bladder meridians in attribution.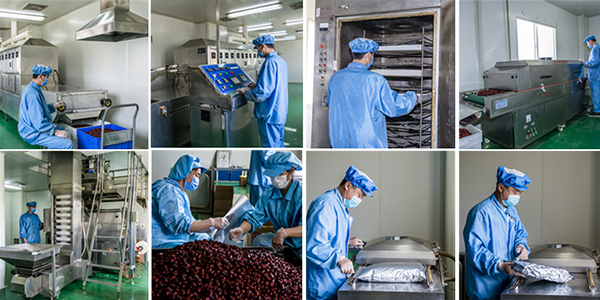 Actions
Clearing liver, cholagogic, good for aiding digestion, inducing diuresis to reduce edema.
Usage and Dosage
3-9g for decoction. External use: right amount, decoct washed.
Precaution
Pregnant or breastfeeding women not taking chicory. Because chicory has the effect of stimulating menstruation and induced abortion.
Active Ingredients
Chicory root containing lactuci, cichoriin,α-lactucerol. Namely taraxas-terol, cichoriolide A, cichorioside B、C, 8-deoxylactucin, sonchuside A、C, crepidiaside B, ect.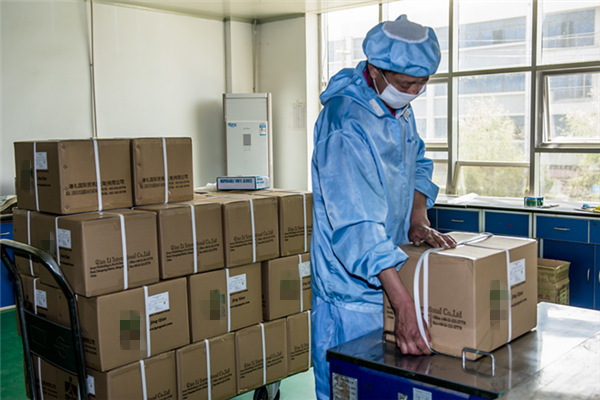 Farm Information
Rich in synanthrin, it has been used as a top-class medicine to clear away heat and invigorate stomach, and also as herbal tea and make the substitute coffee for food supplement.
Boherbs' farm use of natural materials and traditional methods for growing without using chemicals or artificial fertilizers, which are harmful to both our health and the environment. we aim to show people around the world that organic farming methods can be profitable as well as healthy.
Chicory Root Tea's Main Effect
Chicory has the function of regulating blood lipids and lowering uric acid. It has a good regulating effect on hyperuricemia and triglyceridemia, and can obviously improve hyperuricemia and abdominal obesity caused by high purine diet. The mechanism of action may be through reducing the liver acetyl-coa carboxylase, fatty acid synthetase and xanthine oxidase activity, so as to play A role in the comprehensive regulation of uric acid and abdominal fat accumulation.
Chicory Root Edible Suggestions
Chicory roots are dried, roasted and ground to a fine powder. They are added to coffee to enhance the aroma and are an essential alternative to coffee.
Will dry chicory root like tea bubble to drink, using chicory root tea drinking, not only has qingrejiedu effect, also can detumescence diuresis, stomach, hypoglycemic, uric acid, good for health.
Scope of Business

Boherbs Co., Ltd. is a professional manufacturer and wholesaler for herbs & herbal powder (organic certified & conventional standard), plant extract, food ingredients, spices and herbal tea.
We would like to provide raw materials for pharmaceutical factory, scientific research institutions, and health products company and so on.
We are capable to provide One-step solution for contract manufacturing like capsules, teabags, tablets etc.
Sample orders are available to do the tests.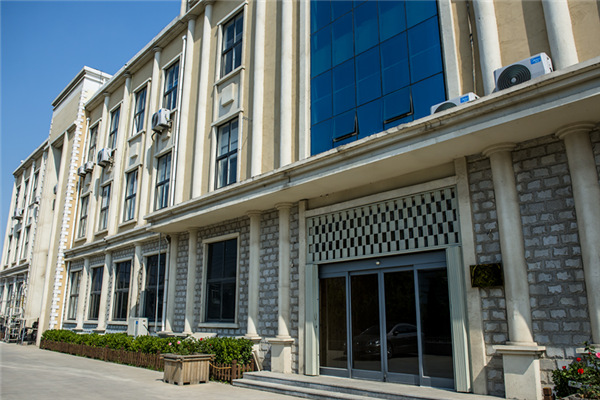 Please feel free to give your inquiry in the form below. We will reply you in 24 hours.