>
>
>
Coenzyme Q10 Industry Development Potential Is Tremendous
Coenzyme Q10 Industry Development Potential Is Tremendous
In 2015, the north American coenzyme Q10 industry exceeded $200 million and will continue to grow rapidly in the coming years.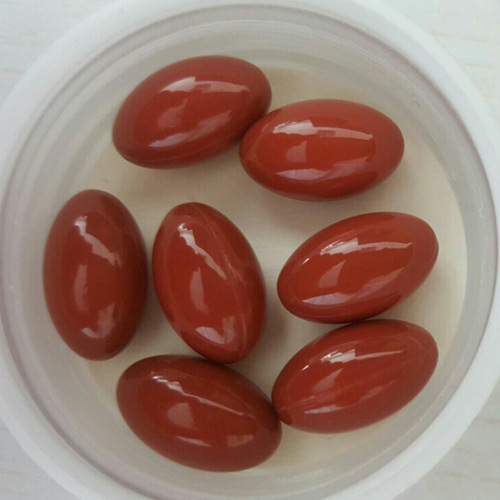 The development of global industrialization has led to the aggravation of environmental pollution, which has caused considerable damage to the skin, resulting in a sharp increase in the incidence of various skin diseases.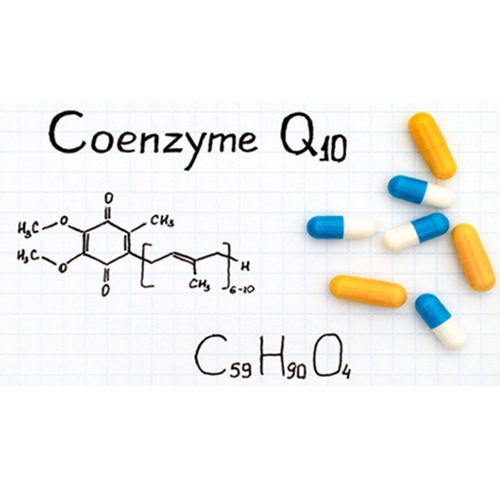 Coenzyme Q10 has the ability to produce biological energy and can be used to treat skin diseases. In addition, it is widely used in anti-aging products, such as sunscreen with coenzyme Q10 recently entered the market in order to eliminate UV damage to the skin.
Please feel free to give your inquiry in the form below.
We will reply you in 24 hours.