>
>
>
In Addition To Plant-based Dairy Products, There Are Plant-based Ingredients In Pet Food
In Addition To Plant-based Dairy Products, There Are Plant-based Ingredients In Pet Food
As pet owners pay more and more attention to nutrition, health, fur color and other aspects of their pets, the demand for pet staple food has become more diversified.
To meet these specific needs, products such as natural grains, low-sensitivity grains and prescription grains have emerged, and their sales have also increased. For example, "blue jue", the most representative natural food leader in the United States, had an operating revenue of $8.328 billion in 2017. These segments not only grow faster than the overall staple food market, but are generally more expensive and therefore more profitable.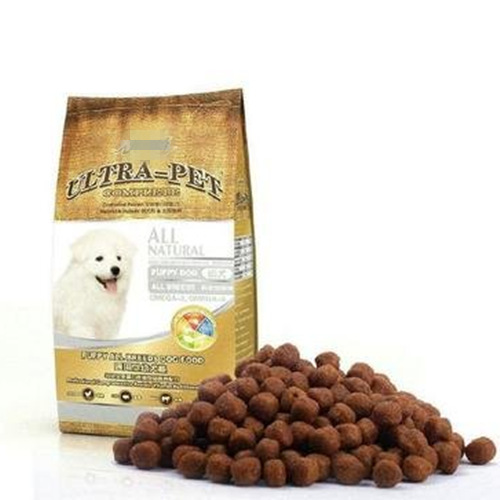 With the rise of health awareness and plant-based ingredients, some food giants are applying plant-based ingredients to pet food. Not long ago, appropriate Ryan (Ingredion Incorporated (nasdaq: PCLN - news)) introduced two kinds of plant sources of pet food ingredients: PURITY P 1304 pea starch and VITESSENCE Pulse1550 pea protein concentrate.

According to this company, the new ingredients offer superior formulation capabilities to help manufacturers meet consumer demand for gluten-free, clean labels and more nutritious pet food.
Please feel free to give your inquiry in the form below.
We will reply you in 24 hours.