>
>
>
The Development Direction Of Digestive Health Products
The Development Direction Of Digestive Health Products
Although digestive health components and products have experienced highs and lows in recent years, the link between them and consumers and manufacturers has remained unchanged, particularly in the European Union's health claims on digestion.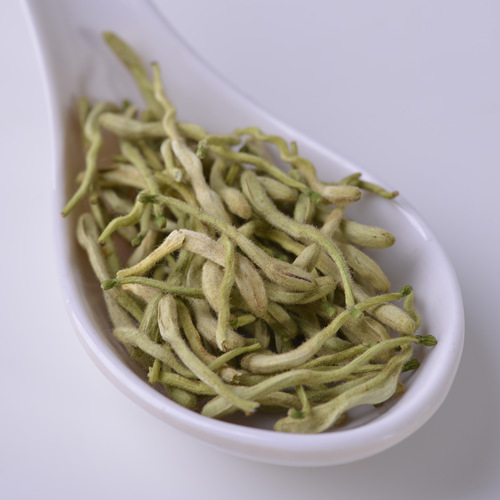 Therefore, the most important thing manufacturers need to do now is to meet the personalized needs of consumers and focus on the health benefits of products, such as the absence of certain chemical ingredients, non-gmo, and addition of organic and natural ingredients.
Please feel free to give your inquiry in the form below.
We will reply you in 24 hours.