>
>
>
Oral Beauty Supplements Have Doubled Their Market Share In The Past 5 Years
Oral Beauty Supplements Have Doubled Their Market Share In The Past 5 Years
Oral beauty products, sometimes referred to as beauty foods, are a growing demand for convenience products that claim to make people look younger. These beauty products bring together functional foods, dietary supplements and cosmetics. Most oral beauty products on the market are nutritional supplements that promote the structural and functional integrity of the skin.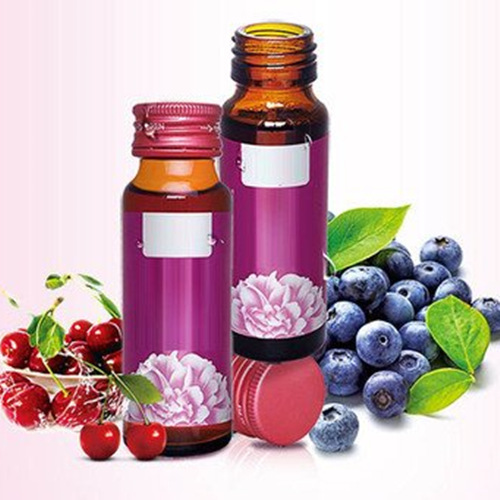 Oral beauty products are made from micronutrients, such as antioxidant vitamins, as well as omega-3 fatty acids, carotenoids and flavonoids, which are used to protect skin from uv rays. There are also products for hair and nail care, and more mainstream drinks are starting to enter the oral beauty market.
Products with natural plant extracts are more popular.
Please feel free to give your inquiry in the form below.
We will reply you in 24 hours.