>
>
>
Cosmetic Ingredient Snail Slime Extract Powder
Cosmetic Ingredient Snail Slime Extract Powder
Snail extract contains an supernormal combination of natural ingredients that have proven beneficial reversion properties for the human skin. This benefit was discovered by a group of snail farm workers who noticed that their hands felt exceptionally smooth after handling snails.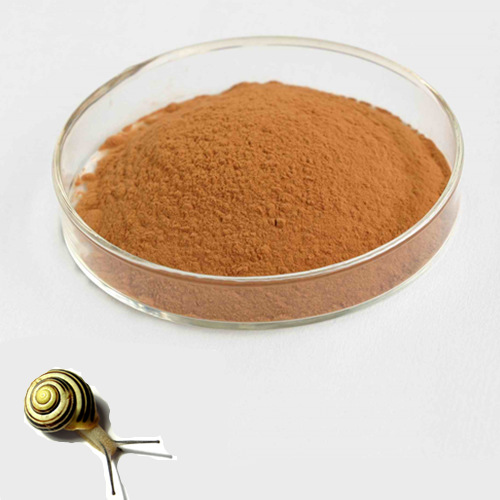 Further studies revealed that snails have the ability to restore their sturdy and tough shell if they are damaged; so highlighting the extraordinary benefits it could provide on the human skin.
Boherbs supply the snail extract powder with protein 60%.
Please feel free to give your inquiry in the form below.
We will reply you in 24 hours.