>
>
>
Daily Use Of Red Ginseng
Daily Use Of Red Ginseng
There are many daily useages of red ginseng, can be sliced in the mouth for a while after chewing, tea, grind end swallow, also can make soup and stew.
1. Chewing is the simplest way to take it. Cut the red ginseng into thin slices, take 2-3 pieces, 3 grams or so and put them in your mouth for a while.
2. Make tea and drink, cut red ginseng into thin slices, put 2-3 grams in a bowl or cup, add boiling water to brew, cover for 5 minutes and then take it, chew and swallow it several times.
3.Grind the ginseng into fine powder, swallow it every day, the method of red ginseng dosage is less, specific depending on the individual constitution, generally 1-1.5 grams each time.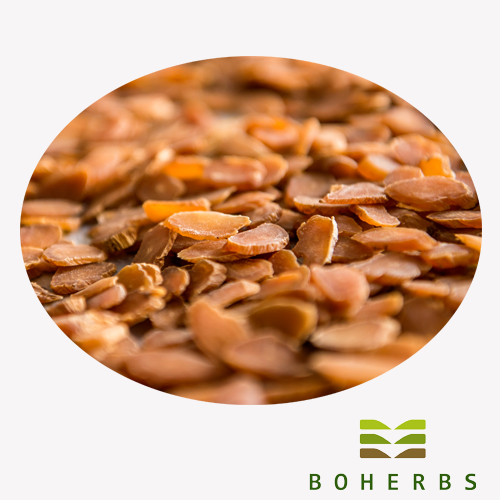 Please feel free to give your inquiry in the form below.
We will reply you in 24 hours.