>
>
>
Don't Let Depression Take Away Your Loved Ones, You Must Know The Antidepressant Plant Extract
Don't Let Depression Take Away Your Loved Ones, You Must Know The Antidepressant Plant Extract
In 2013, a baylor institute study showed for the first time that curcumin was significantly better for mild to moderate depression, with antidepressant effects similar to those of fluoxetine prescription drugs without adverse effects. As research continues, a 2014 Australian study found that curcumin may relieve major depression, especially the symptoms of atypical depression. The study suggests that curcumin's mechanism of action is related to its powerful anti-inflammatory properties and may affect the activity of biological mechanisms associated with depression, including monoamine activity, immune inflammation, oxidation and nitrosation stress pathways, and the hypothalamic-pituitary-adrenal axis (HPA).
Boherbs can be supplied with curcumin in 10-95% turmeric extracts.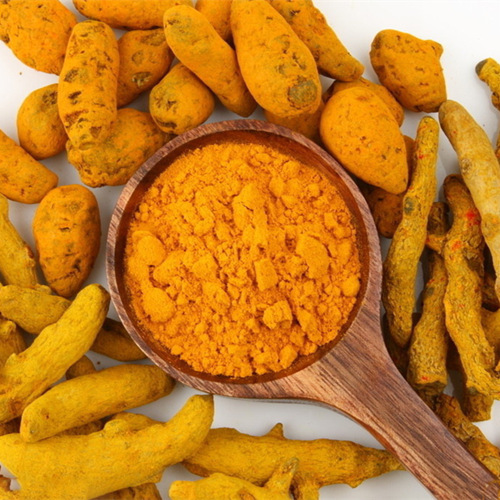 Lycopene
A 2012 study published in the daily mail suggested that lycopene intake may reduce the risk of depression. Relevant personnel in tianjin medical university and Japan nearly thousands of Japanese aged over 70 elderly tracking study, found that people who eat more lycopene risk of depression than those who eat less or don't eat by 6%, the mechanism may be rooted in lycopene strong antioxidant effect, can reduce the situation of damaged brain cells.
In addition to the above mentioned natural active ingredients, related studies have found that there are many natural ingredients with antidepressant effects, including:
l-theanine in green tea stimulates alpha brain waves associated with brain relaxation, which can relieve stress and depression in the brain.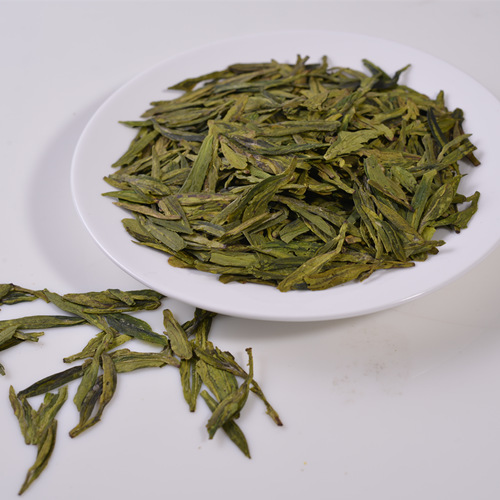 Valerian Extract: improve sleep quality, and keep calm.
Folate: helps the body to synthesize a natural antidepressant s-adenosine methionine, which increases the level of serotonin in the brain and effectively fights depression.
Magnesium: an element that relaxes the nerves;
Flavonoids: reduce the risk of depression in women by regulating the transmission of nerve signals, inducing the plasticity of synapses, reducing nerve inflammation and oxidative stress.
Please feel free to give your inquiry in the form below.
We will reply you in 24 hours.