>
>
>
Effects Of Rhubarb On The Blood System
Effects Of Rhubarb On The Blood System
(1) Rhubarb hemostatic effect:
Characteristics:
The effect is accurate and quick.
Active ingredients for hemostasis:
Alpha-catechin, gallic acid.
Mechanism of hemostasis:
Promoting platelet adhesion and aggregation; Increased platelet count and fibrinogen content; Reduce antithrombin Ⅲ activity; Constriction of blood vessels in the area of injury.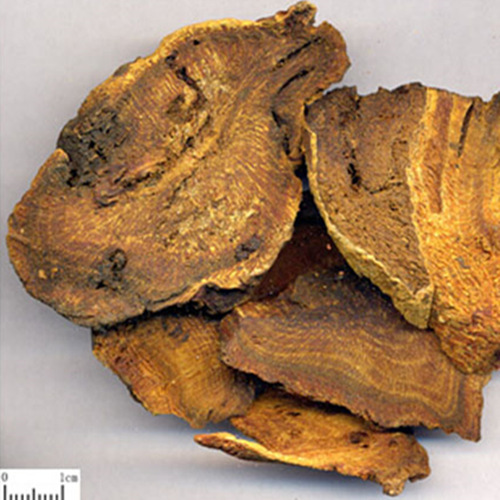 (2) Rhubarb lowering blood lipid:
Reduce total cholesterol, triglycerides, low-density lipoproteins, very low-density lipoproteins, and peroxidation lipids.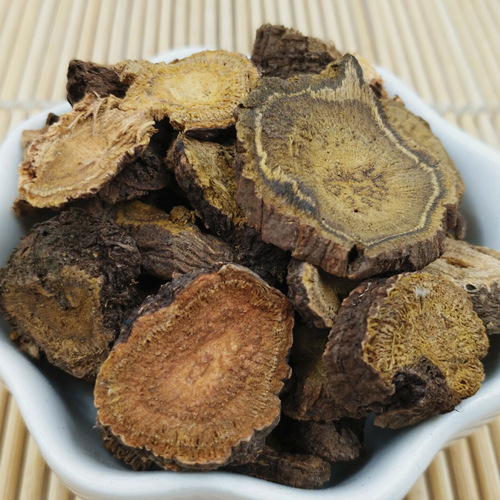 Please feel free to give your inquiry in the form below.
We will reply you in 24 hours.