>
>
>
The Main Varieties Of White Tea
The Main Varieties Of White Tea
1. Pekoe Silver Needle
Baihao silver needle tea, referred to as the silver needle, also known as baihao, because of its baihao closely wrapped, white as silver, shape like a needle and named, its fresh aroma, light yellow soup color, taste fresh and cool, is the best in white tea, known as the "king of tea" reputation.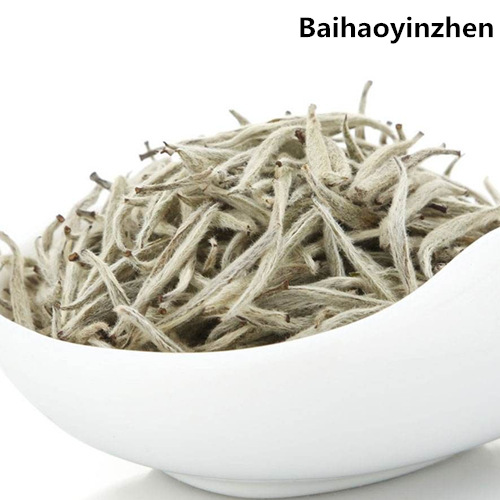 2. White Peony
White peony tea because of its green leaves containing silver heart, shaped like a flower, after brewing the green leaves holding the bud, just like the bud, so it has a good name. White peony is taken from the small buds and leaves of white tea tree or daffodil.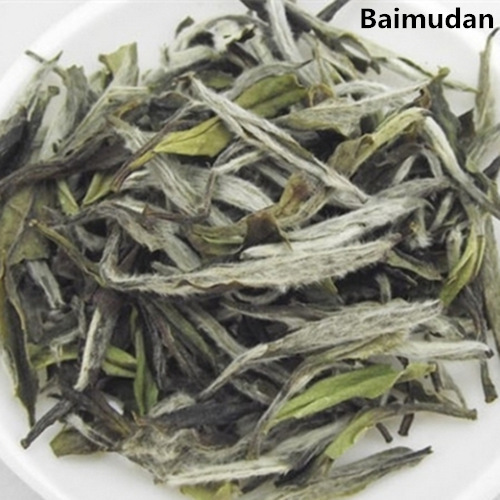 3. Gongmei/Shoumei
Gongmei is one of the most productive varieties of white tea, which accounts for more than half of the total output of white tea. It is made from the buds and leaves of the vegetable tea tree.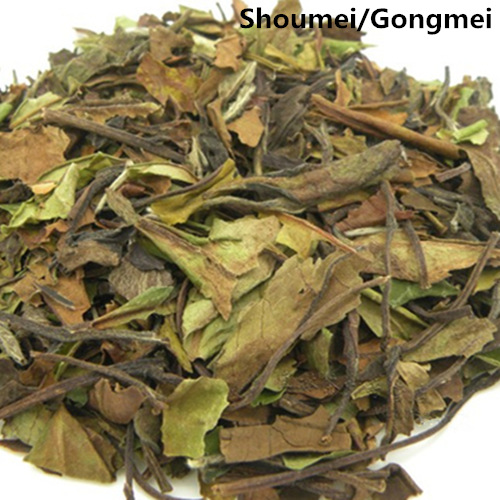 Please feel free to give your inquiry in the form below.
We will reply you in 24 hours.