>
>
>
Ganoderma Lucidum Extract Against Tumor
Ganoderma Lucidum Extract Against Tumor
The polysaccharide of Ganoderma lucidum has obvious inhibitory effect on aflatoxin. Aflatoxin can induce the incidence of liver cancer, and the extract of the collar can effectively inhibit the growth of tumor.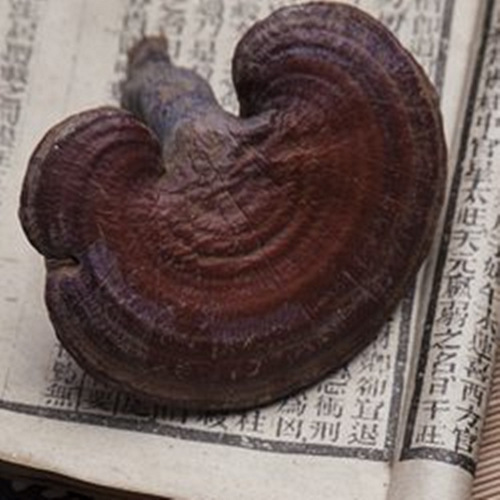 Ganoderma lucidum extract can improve the body's immunity, stimulate the immune system to secrete anti-cancer factors, phagocytose and eliminate cancer cells, and inhibit the rapid spread of cancer cells.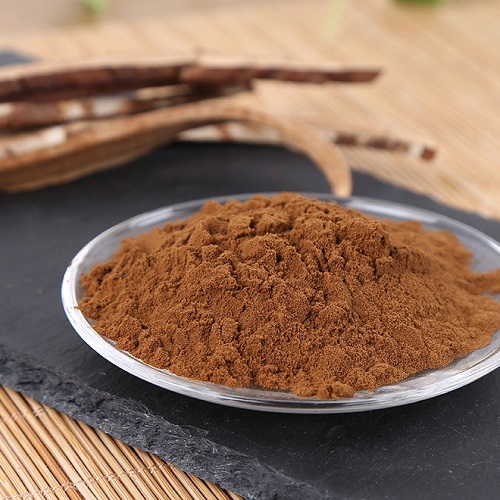 During the chemotherapy process, taking the extract of reishi mushroom can effectively improve the probability of recovery of the patient, help the patient to alleviate the pain of chemotherapy, and has high application value.
Please feel free to give your inquiry in the form below.
We will reply you in 24 hours.