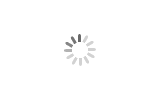 Reishi Mushroom Extract Powder
Brand : Boherbs
Quality Standard : USDA Organic (NOP)
Delivery time : 7-10 Days
Business Scale : Wholesaling
Advantages:
1. Reishi Mushroom Extraction Quality: EU Pharm Standard, Natural Grade, Conventional Grade.
2. Reishi Mushroom Extract Powder Specification: 10:1, 20:1, or OEM.
3. Active Ingredients: Ergosterols.
4. Minimum Order Quantity: 25kg as usual.
5. Free Sample For Testing: 50-100g.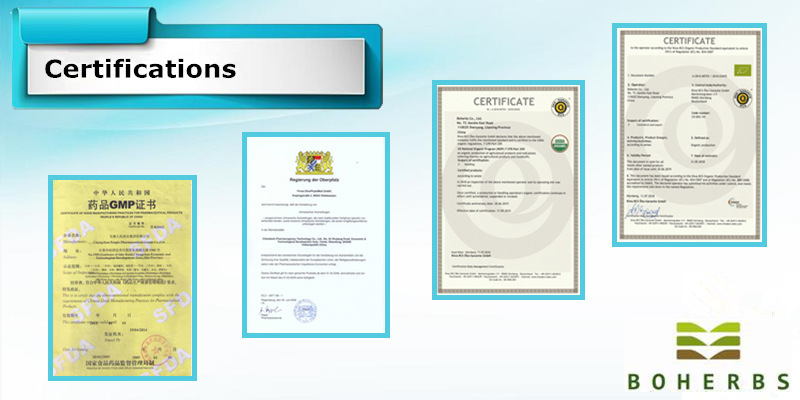 | | |
| --- | --- |
| English Name: | Reishi Mushroom Extract Powder |
| Botanical Name: | Ganoderma lucidum (Leyss. ex Fr.) Karst. |
| Part of Used: | Whole |
| Quality Standard: | USDA Organic (NOP) |
| Active Ingredients: | Ergosterols |
| Specification: | Ergosterol >10%-20% (UV) |
CAS No.
57-87-4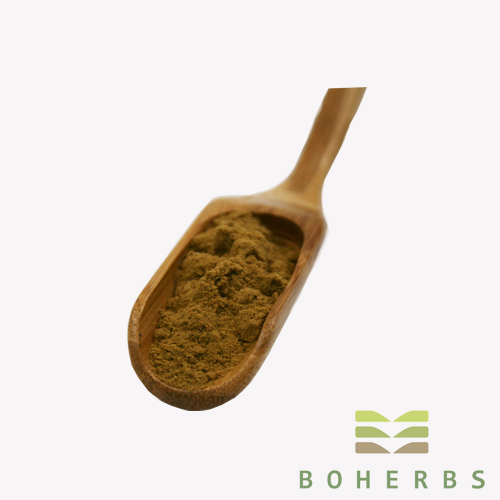 Molecular Formula
C28H44O
Appearance
Brown or brownish yellow powder.
Benefits
1. Righting thrift and overall adjustment.
2. To enhance immunity, inhibit tumor,
3. Nourishing brain and stronger kidney.
4. To protect liver, stronger heart, calm, treatment cough and asthma.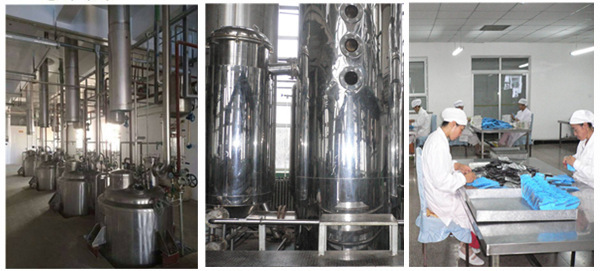 Clinical application
Healthcare industry: Ganoderma lucidum is known as "immortal mushroom" in China and has been used in oriental medicine for more than 2,000 years.
In recent years, its active ingredients have been the subject of intensive research, focusing on its obvious prevention or treatment of certain cancers, treatment of liver diseases, HIV infection, acute or periodic herpes virus infection, hypertension, chronic bronchitis, allergies and asthma. It is helpful to regulate immune function.
Side effects: Side effects caused by Ganoderma lucidum can include dizziness, thirst of the mouth and throat, nosebleeds and abdominal discomfort.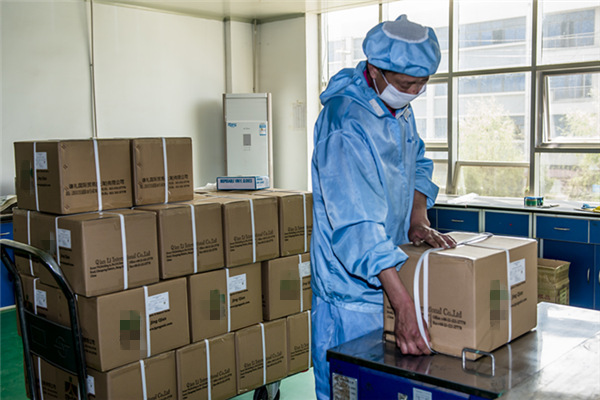 Scope of Business
Boherbs Co., Ltd. is a professional manufacturer and wholesaler for herbs & herbal powder (organic certified & conventional standard), plant extract, food ingredients, spices and herbal tea.
We would like to provide raw materials for pharmaceutical factory, scientific research institutions, and health products company and so on.
We are capable to provide One-step solution for contract manufacturing like capsules, teabags, tablets etc.
Sample orders are available to do the tests.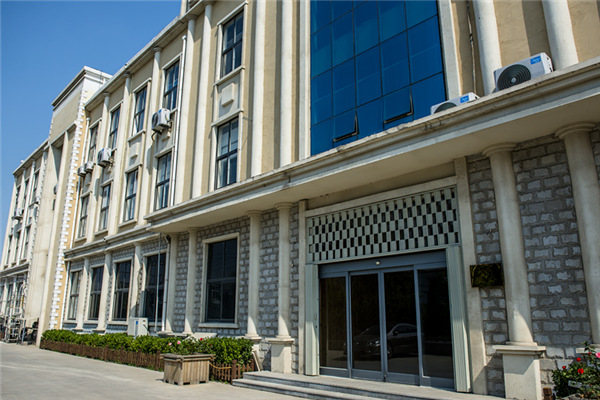 Please feel free to give your inquiry in the form below. We will reply you in 24 hours.