>
>
>
Ganoderma Lucidum For Beauty
Ganoderma Lucidum For Beauty
The efficacy of glossy ganoderma on hairdressing gets the attetion of the personage that love beauty, especially the glossy ganoderma tea drinks popularity recently. I have a friend, eat ganoderma freckle effect is very obvious. The research results are about ganoderma lucidum regulating microcirculation, promoting the circulation of fine blood vessels, bringing nutrition, carrying away the metabolic waste, making the skin transparent, white and red.
In addition, ganoderma lucidum can improve the function of the body, cells full of vitality, so that external beauty, internal health.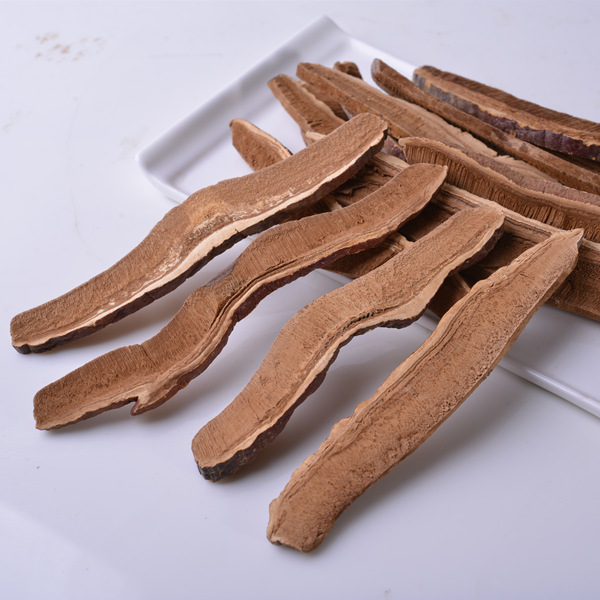 Please feel free to give your inquiry in the form below.
We will reply you in 24 hours.