>
>
>
Gypenia Tea Lowers Blood Lipid
Gypenia Tea Lowers Blood Lipid
Gyp has the function of significantly reducing cholesterol (TCH), triglycerides (TG), low density lipoprotein (LDL), increasing high density lipoprotein (HDL), protecting the inner wall of blood vessels, preventing the deposition of lipids in the blood vessel wall, and resisting arteriosclerosis.
Gypena can regulate oxygen in the body after the decomposition of waste - fatty acids, to achieve the goal of lowering blood lipid.
Gygan blue tea is in commonly drinkable 3 days or so can have a kind of very long time did not eat fat, see the feeling that flesh eye greedily.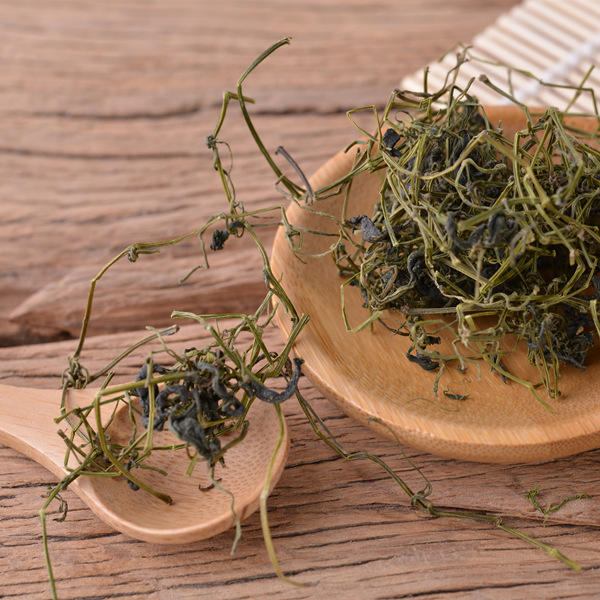 Please feel free to give your inquiry in the form below.
We will reply you in 24 hours.