>
>
>
How to Take Rhodiola Rosea Supplement
How to Take Rhodiola Rosea Supplement
Supplementation of rhodiola rosea tends to refer to either the SHR-5 extract in particular or an equivalent extract, any that confers both 3% rosavins and 1% salidroside.
Usage of rhodiola supplement as a daily preventative against fatigue has been proved to be effective in doses as low as 50mg.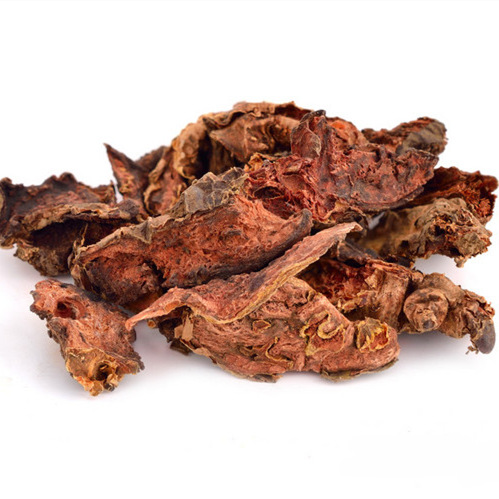 Acute usage of rhodiola supplement for fatigue and anti-stress has been noted to be taken 288-680mg.
Because rhodiola has been shown to have a bell-curve response before, it is recommended to not exceed 680mg dosage as higher doses may be ineffective.
Please feel free to give your inquiry in the form below.
We will reply you in 24 hours.