>
>
>
Gynostemma Pentaphyllum(Jiaogulan) Anti-Cancer
Gynostemma Pentaphyllum(Jiaogulan) Anti-Cancer
Gynostemma pentaphyllum(Jiaogulan) has been widely used in Chinese medicine for the treatment of several diseases, including diabetes, hepatitis, and cardiovascular diseases. What's more, Gynostemma Pentaphyllum(Jiaogulan) has recently been shown to exhibit potent anti-cancer activities.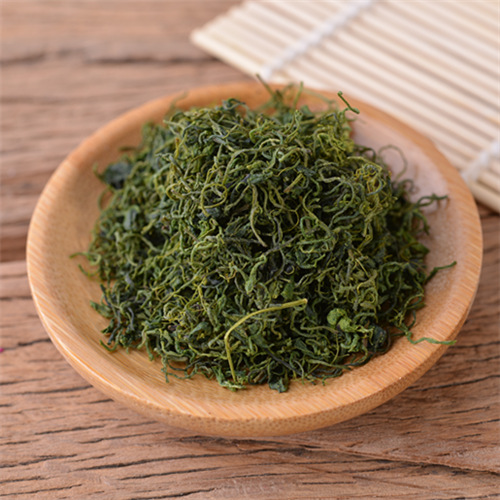 The search of the literature revealed that more than 230 compounds have been isolated from Gynostemma Pentaphyllum, and most of these compounds (189) were saponins, also known as gypenosides.
Multiple mechanisms of action have been proposed regarding the anti-cancer activities of Gynostemma Pentaphyllum, containing inhibition of invasion and metastasis, cell cycle arrest, apoptosis, inhibition of glycolysis and immunomodulating activities.
Please feel free to give your inquiry in the form below.
We will reply you in 24 hours.