>
>
>
Ophiopogon Cultivation Reduces Use Of PP333 And Switches To Organic Fertilizer
Ophiopogon Cultivation Reduces Use Of PP333 And Switches To Organic Fertilizer
The Chinese Pharmacopoeia of 2020(C.P.2020) has made relevant amendments to the comprehensive detection of agricultural residues in botanical medicines.
Chuanmaidong Ophiopogon Root is mainly distributed in the townships of the Minjiang River basin that flow through Mianyang Sandai, including Huayuan Town, Lingxing Town, Xinde Town, Luxi Town, Yongming Town, and Shi'an Town.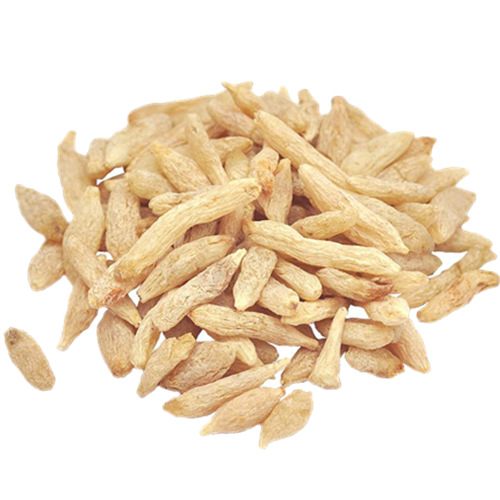 In recent years, the abuse of Paclobutrazol by Santai Ophiopogon has aroused the attention of the entire industry. In 2018, the Santai Government and the Tancheng Ophiopogon Association attached great importance.
Affected by the revision of the C.P.2020 and market demand, farmers have expressed their willingness to not use PP333 in production, and prefer to use organic fertilizer instead of PP333. Fundamentally solve the current situation of using plant growth regulators in the production of Ophiopogon Japonicus to ensure the quality of Ophiopogon medicinal materials.
Please feel free to give your inquiry in the form below.
We will reply you in 24 hours.