>
>
>
Oil Yield Of Star Anise
Oil Yield Of Star Anise
Star anise oil is extracted from the fruit, branches and leaves of star anise, extraction by water distillation method, in which the oil yield of star anise fresh fruit in 4-5% usually, high up to 6%. The oil yield of dried fruit is 12-13%, that of fresh tender leaves is 0.7-0.8%, and that of old leaves is about 1.5%.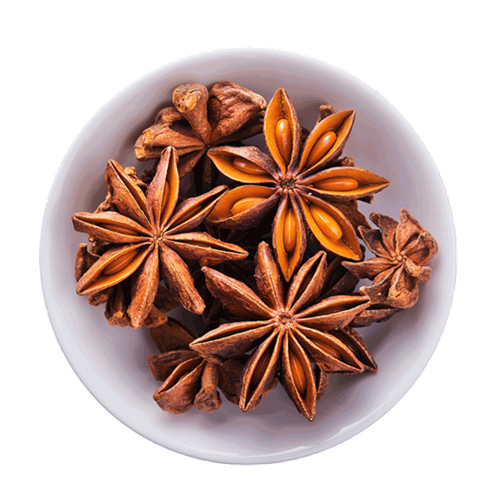 Star anise fruits because of higher prices, more than half used leaves and branches to steam oil.
However, the oil of star anise fruits contains more anise brain than the oil steamed from leaves and branches, accounting for about 80-85%.
Please feel free to give your inquiry in the form below.
We will reply you in 24 hours.