>
>
>
Lycium Barbarum Polysaccharide Anti-Aging
Lycium Barbarum Polysaccharide Anti-Aging
Lycium barbarum polysaccharides is a water-soluble polysaccharide that is the main component of the Lycium barbarum extract.
The polysaccharide is proteoglycan, with molecular weight of 22~25kD, composed of six monosaccharides, including arabinose, glucose, vinegar polysaccharide, galactose, mannose, xylose and rhamnose, with content of 20% and 50%(UV). Light yellow powder, moisture absorption. Water soluble: soluble in water without precipitation.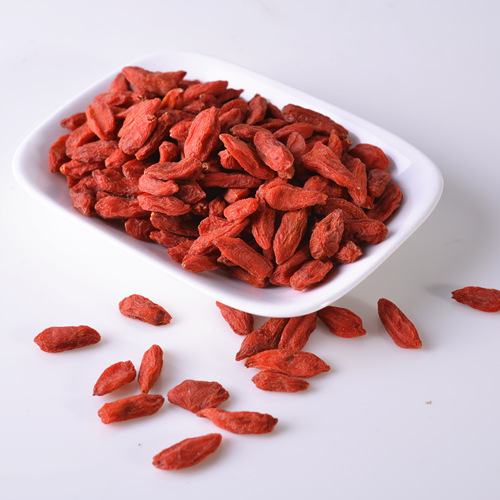 Studies have shown that lycium barbarum polysaccharide is the main active component of lycium barbarum in regulating immunity and delaying senility, which can improve the symptoms of fatigue, loss of appetite and blurred vision in the elderly, and has the functions of lowering blood sugar, anti-fatty liver and anti-aging.
Please feel free to give your inquiry in the form below.
We will reply you in 24 hours.