>
>
>
Main Ingredients Of Ginseng
Main Ingredients Of Ginseng
• Ginsenosides
Ginsenosides can be divided into three categories according to the chemical structure of their glycosides: ginsenosides, ginsenosides and oleanolic acids.
At present, dozens of polysaccharides have been isolated from ginseng. Heteropolysaccharides are mainly composed of galactose aldehyde, galactose, rhamnose and arabinose. These compounds have the pharmacological effects of regulating immunity, anti-tumor, anti-ulcer and hypoglycemic.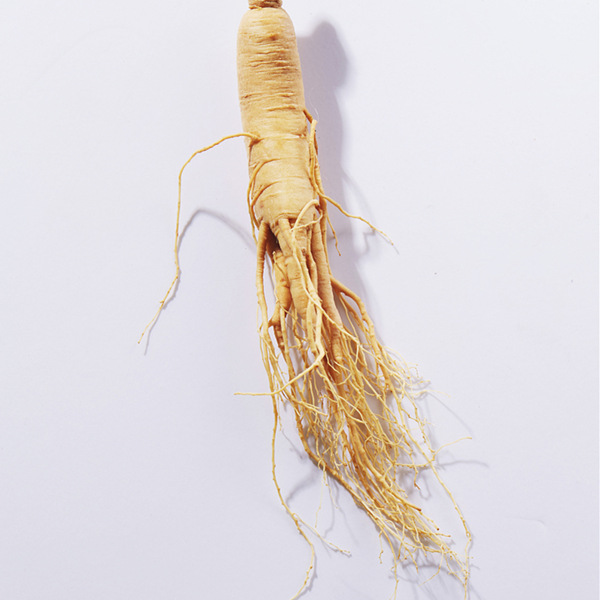 Please feel free to give your inquiry in the form below.
We will reply you in 24 hours.