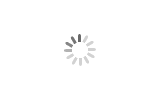 Panax Ginseng Root Extract Powder
Brand : Boherbs
Quality Standard : USDA Organic (NOP)
Delivery time : 7-10 Days
Business Scale : Wholesaling
Advantages:
1. Ginseng Extract Powder Specifications: 80 mesh, 100 mesh, or OEM.
2. Ginseng Extract Powder active Ingredient: Ginsenosides.
3. Sample: 50-100g are free for Evaluation.
4. Minimum Order Quantity: 25kg as usual, trial order for 1kg, 5kg, 10kg are all available.
5. Boherbs has over 20 years' experinence in Supplying the herbs ingredients, and always provide the herbs to Cnada, France, Germany, USA, and Australia etc.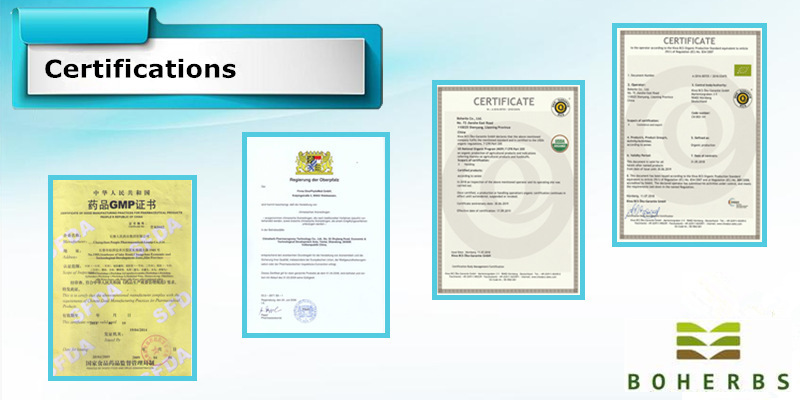 English Name:

Panax Ginseng Root Extract Powder

Botanical Name:

Panax Ginseng C. A. Meyer

Part of Used:

Root / Stem & Leaves

Quality Standard:
USDA Organic (NOP)

Active Ingredients:

Ginsenosides

Specification:

Ginsenosides>10-20% HPLC (Root Extract Powder)

Ginsenosides>80% UV (Stems & Leaves Extract Powder)
CAS No
22427-39-0
Traits
This product is light yellow or white powder, bitter, hygroscopic. The extract should have the unique odor of ginseng.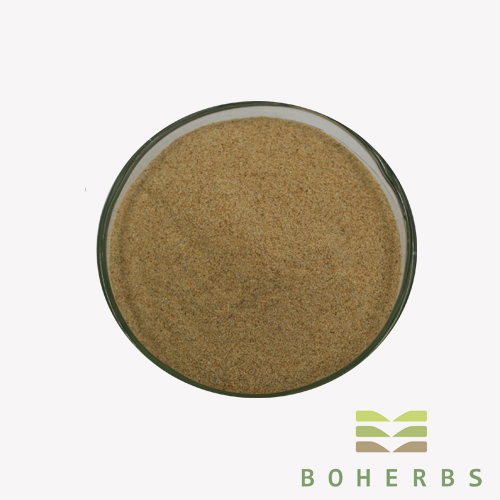 Storage Conditions
This product should be sealed shading, stored in a dry, cool, well-ventilated place.
Application dosage form
Suppositories, lotions, injections, tablets, capsules, and the like.
Molecular Formula
C15H24N2O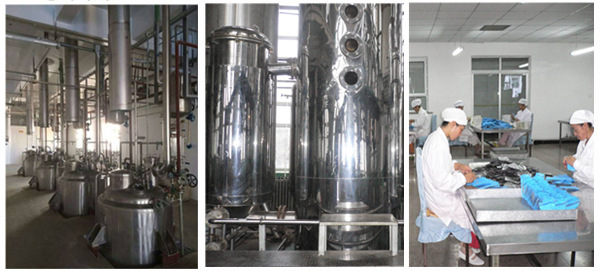 Benefits
1. To regulate the excitement and suppression balance of central nervous system.
2. To increase immunity, restrain and kill tumor cells.
3. To improve liver detoxification ability, lower blood sugar, anti-aging activity.
4. To protect marrow hematopoietic function, elevat white blood cell and platelet. For coronary heart disease, angina, ventricular premature beat, disorder of blood pressure has useful effect.
Clinical application
1. It can be used as anti-fatigue, anti-aging and brain-healthy food in medical and healthcare industries.
2, It is applied to the cosmetics industry, can be formulated as freckle, reduce wrinkles, activate skin cells, enhance skin elasticity cosmetics;
3, It can also be used as food additives.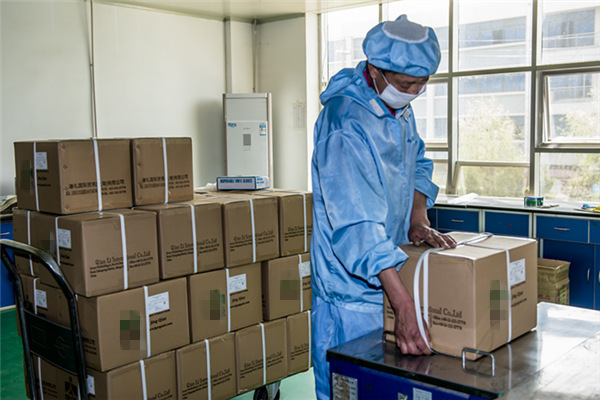 Scope of Business
Boherbs Co., Ltd. is a professional manufacturer and wholesaler for herbs & herbal powder (organic certified & conventional standard), plant extract, food ingredients, spices and herbal tea.
We would like to provide raw materials for pharmaceutical factory, scientific research institutions, and health products company and so on.
We are capable to provide One-step solution for contract manufacturing like capsules, teabags, tablets etc.
Sample orders are available to do the tests.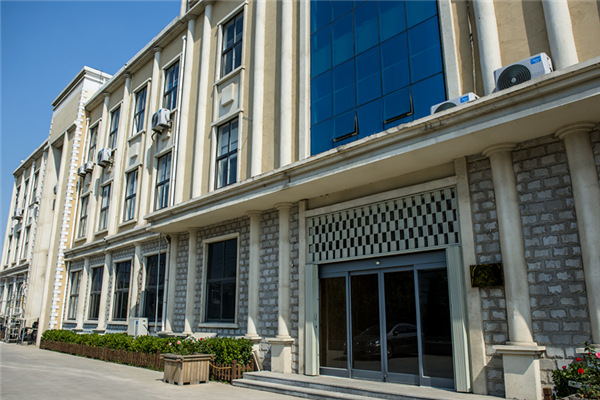 Please feel free to give your inquiry in the form below. We will reply you in 24 hours.