>
>
>
Natural Preservative: Rosemary Extract
Natural Preservative: Rosemary Extract
In terms of product type, the report divides the global food preservatives market into synthetic and natural preservatives. Although synthetic food preservatives still dominate the market, demand for natural preservatives is growing rapidly.
Compared with synthetic preservatives, natural preservatives have some limitations such as photothermal and PH stability. Therefore, in recent years, manufacturers have paid more attention to their research and development activities.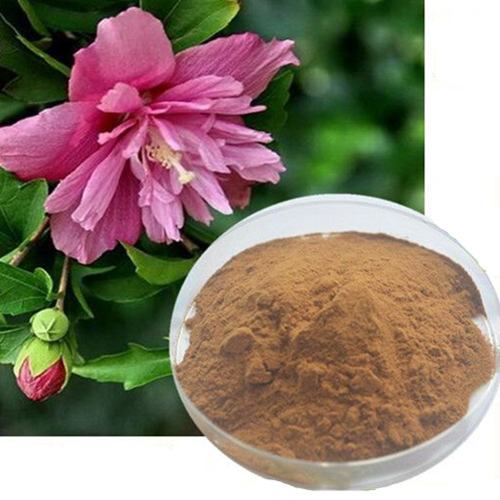 At present, the use of preservatives in beverages, bread and dairy products, meat and poultry products has become an accepted solution to quality problems in the global food industry.
Currently, the most commonly used natural preservatives are vitamin E, rosemary extract, quercetin extract, garlic extract, hibiscus flower extract, golden tail tiger cherry extract, olive powder.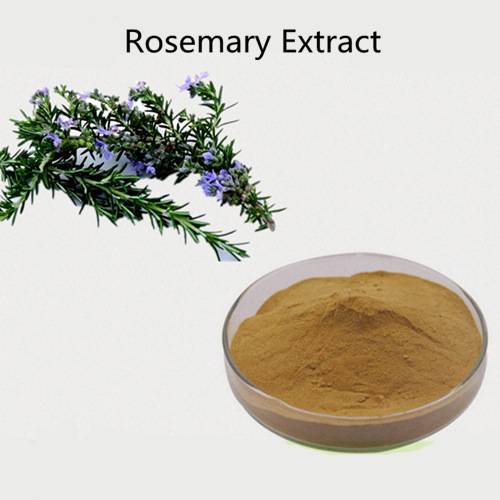 Consumer attention has shifted to personal care and health, leading to increased use of energy drinks and personal care products.
Please feel free to give your inquiry in the form below.
We will reply you in 24 hours.