>
>
>
Coenzyme Q10 Is An Effective Vitamin Antioxidant
Coenzyme Q10 Is An Effective Vitamin Antioxidant
Coenzyme Q10, an effective vitamin antioxidant, is gaining popularity, especially among the elderly, and the market for coenzyme Q10 is expected to grow significantly in the coming years.
The product is found in every cell of the body and provides energy for cell growth and maintenance. In addition, it is also used as an important ingredient in various cosmetics and anti-aging creams, which will also add value to the coenzyme Q10 market.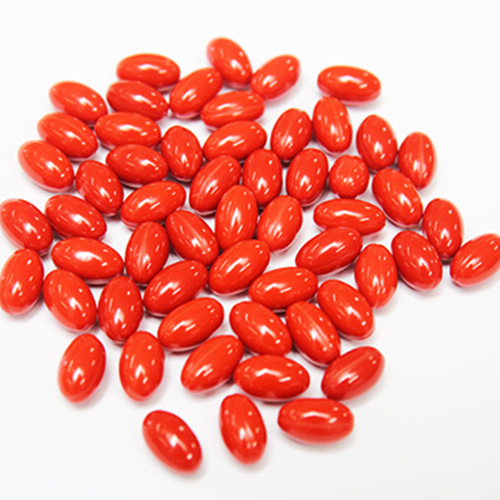 Finally, an aging population has created a growing demand for these anti-aging supplements.
In addition to cosmetics industry, coenzyme Q10 is mainly used in the medical treatment of cancer, kidney failure and neurological diseases.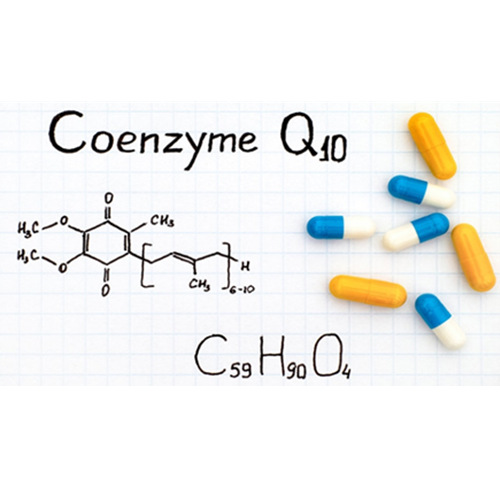 Please feel free to give your inquiry in the form below.
We will reply you in 24 hours.