>
>
>
Organic Certified Chinese Goji Berries
Organic Certified Chinese Goji Berries
The cultivation base of dadesert red goji berry is located in the qaidam basin on the qinghai-tibet plateau, one of the "four super clean areas" in the world.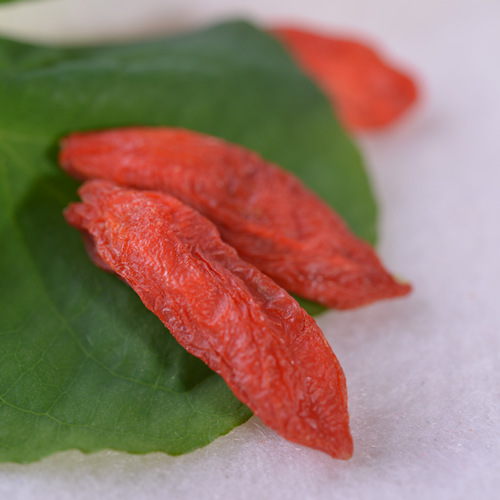 It is irrigated by snowmelt water from Kunlun mountain, and the daily light time is more than 14 hours, and the temperature difference between day and night is 12℃. Finally, the sugar and nutrients of lycium barbarum are fully accumulated, and the lycium barbarum fruit has a big head and sweet taste.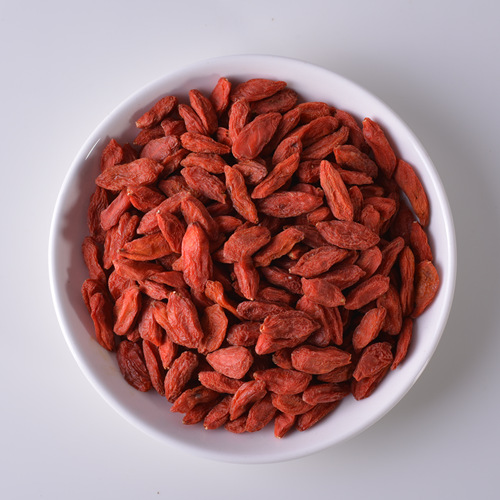 citamin C than oranges
Beta-carotenen than carrots
iron than steak
Please feel free to give your inquiry in the form below.
We will reply you in 24 hours.