>
>
>
Organic Chinese Angelica Root Functions
Organic Chinese Angelica Root Functions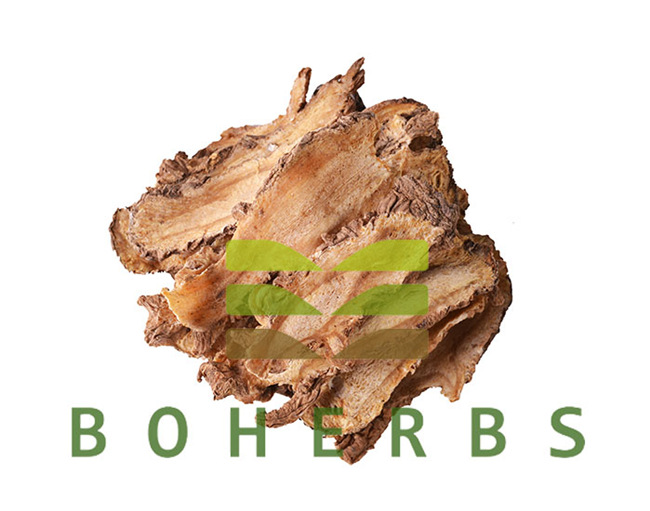 The function is enriching blood & activating blood circulation, relieving Pain & Regulating menstruation, Relaxing bowels.
Angelica Root could eat it with below ways:
1. Put it in the drinking water.
2. Cook soup with some slices Chinese angelica.
3. Put the whole Chinese Angelica in the liquor around 1-2 weeks.
Please feel free to give your inquiry in the form below.
We will reply you in 24 hours.