>
>
>
Organic Chrysanthemum Flower Buds Crop 2019 Are Harvesting And Processing
Organic Chrysanthemum Flower Buds Crop 2019 Are Harvesting And Processing
The chrysanthemum bud is in neat shape, with curled petals, golden color and rich nectar taste.
Chrysanthemum Flower buds are all open after picking down is the chrysanthemum flowers, drinking effect is not different, because the flower buds are not all open, so more clean, petals more complete, the antioxidant effect of inulin substances can better meet people's beauty and anti-aging needs.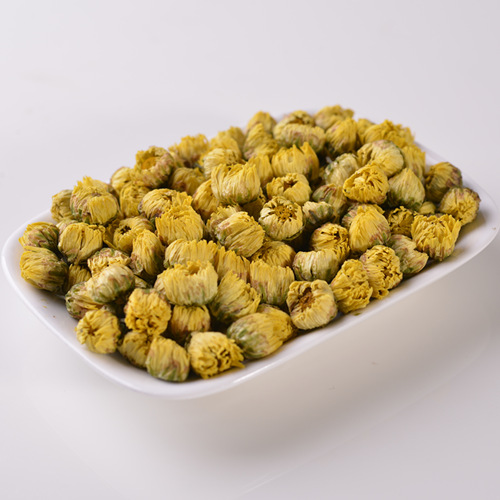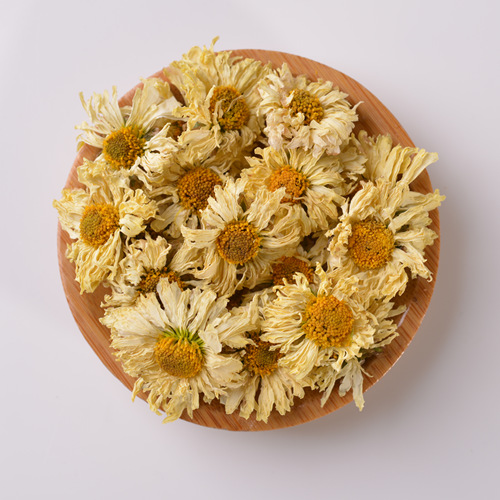 Please feel free to give your inquiry in the form below.
We will reply you in 24 hours.