>
>
>
Organic Honeysuckle - Dao Di Farm In Linyi In Shandong Province
Organic Honeysuckle - Dao Di Farm In Linyi In Shandong Province
Fei county, linyi city, shandong province is the origin of honeysuckle cultivation. According to <Fei County Records> compiled in the 22nd year of Guangxu emperor of the Qing dynasty, "flowers are yellow and white, hence the name honeysuckle. In the early years, merchants sold tea to other places and made a lot of money. Within a few years, everywhere in Linyi was planted honeysuckle." Therefore, it can be concluded that honeysuckle in Linyi artificial cultivation history of more than 200 years.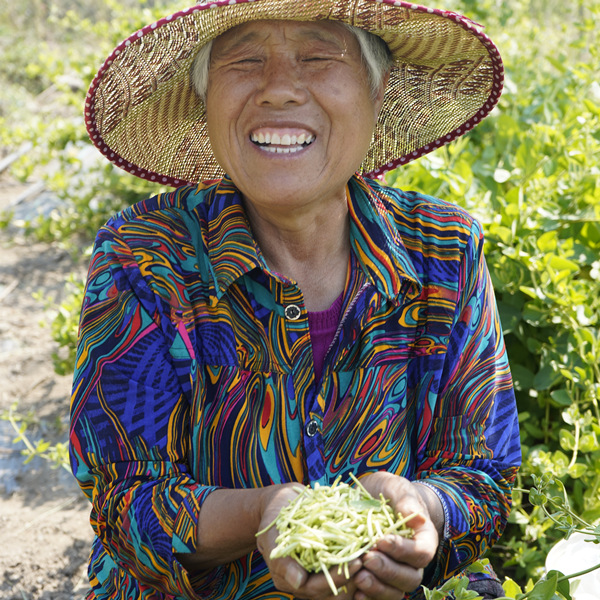 Until now, the first crop of 2019 flos lonicerae in Linyi, Shandong has basically ended, and the trading market is hot. The daily trading volume is about 30 tons.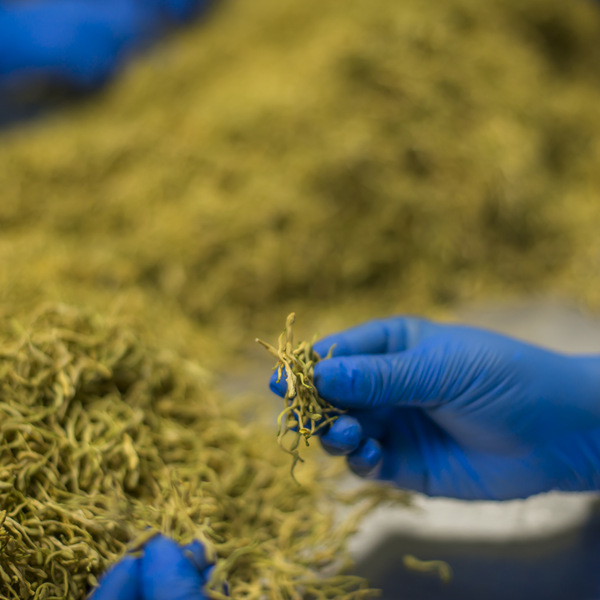 Organic quality honeysuckle is still in short supply, customers with demand please place an order in advance.
Please feel free to give your inquiry in the form below.
We will reply you in 24 hours.