>
>
>
Red Peony Root Raw Material Supplier
Red Peony Root Raw Material Supplier
Chemical Composition Of Red Peony Root:
Red peony root contains paeoniflorin, paeonilactin, oxidized paeoniflorin, benzoyl paeoniflorin, paeoniflorin, new paeoniflorin, gallic tannin, benzoic acid, volatile oil, fat oil, resin, etc.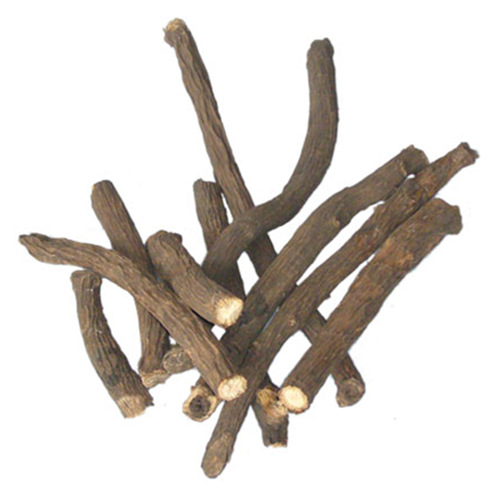 Pharmacological Application Of Red Peony Root:
Red peony root can dilate coronary arteries and increase coronary blood flow.
Red peony root water extract, red peony root glycoside, red peony root components and their derivatives can inhibit platelet aggregation.
Paeoniflorin in red peony root has sedative, anti-inflammatory and analgesic effects.
Paeoniflorin has anticonvulsive and antispasmodic effects.
Red peony root can enhance the synthesis of hepatocyte DNA and inhibit various pathogenic microorganisms.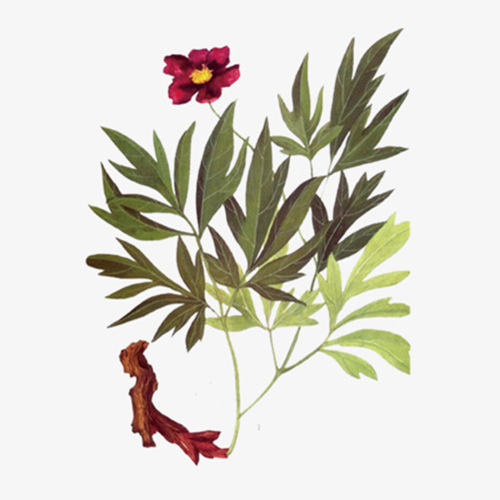 Please feel free to give your inquiry in the form below.
We will reply you in 24 hours.