>
>
>
Scutellaria Baicalensis Georgi Treats A Cold
Scutellaria Baicalensis Georgi Treats A Cold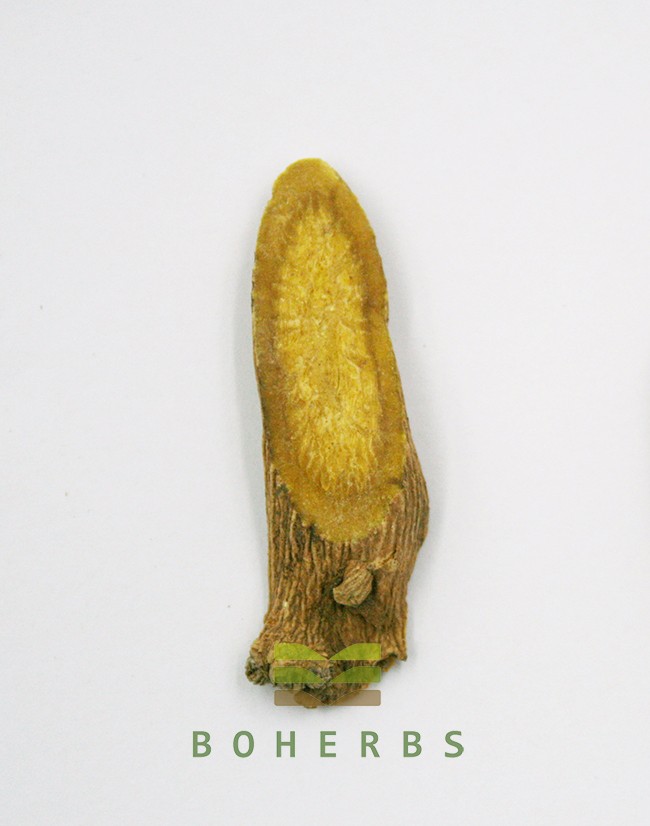 In the Chinese traditional Chinese medicine, it was handed down to the traditional Chinese medicine, but it saved the life of lee, the great medicine man of the Ming dynasty. In jiajing period, new medical Lin li shizhen at 20, colds, coughs, then became seriously ill, and burning of the skin, bone steaming hot, thirsty to drink, taste dull, no diet, six pulse floating hong. Li yuechi, the father of li shizhen, was so worried that he looked for a cure. Li yuechi used 30 g with scutellaria baicalensis, add water two cups, thick fry one cup, let li shizhen take it, after taking, li shizhen body heat all recede, the body gradually recovers health.
Please feel free to give your inquiry in the form below.
We will reply you in 24 hours.