>
>
>
Scutellaria baicalensis Georgi (Radix Scutellariae ) Planting
Scutellaria baicalensis Georgi (Radix Scutellariae ) Planting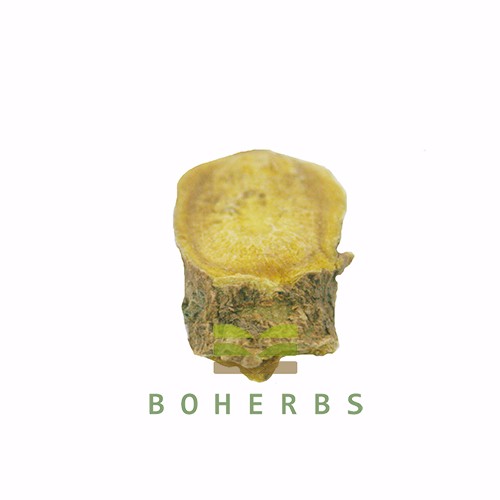 Ju county in shandong province is a warm temperate subhumid monsoon climate with distinct seasons. It is the best suitable area for Chinese medicinal materials. In recent years, the township has developed a Chinese medicine industry dominated by the cultivation of baicalin. Scutellaria baicalensis planted in kushan township of Ju county is favored by traditional Chinese medicine enterprises, because of its high yield and high quality. The output of this town accounted for 50% of national market radix scutellaria baicalensis georgi, library in 2014 as a "provincial demonstration villages and towns", also named medicinal herbs production at the end of 2015, this town' planting of scutellaria baicalensis georgi has got national geographic certification marks.
Please feel free to give your inquiry in the form below.
We will reply you in 24 hours.