>
>
>
The Growth Of Plant Raw Materials Is Obvious, The Application Of Sports Nutrition Products Is Remarkable
The Growth Of Plant Raw Materials Is Obvious, The Application Of Sports Nutrition Products Is Remarkable
Innova MarketInsights a flavor survey of consumers in the U.S. and U.K. found that 50% of consumers associated floral flavors with "freshness" and herbal flavors with "health."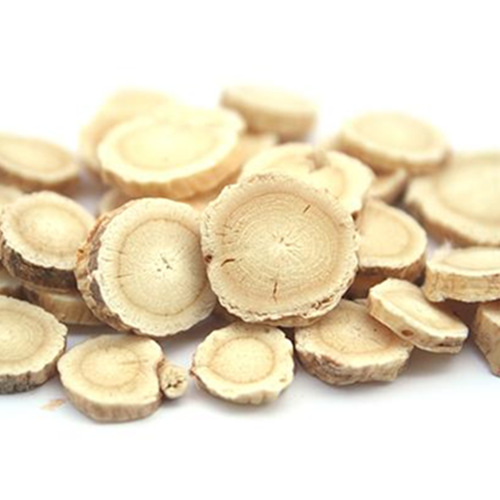 The application of plant-based raw materials in sports nutrition products has unique advantages, such as the well-known Chinese herbal raw materials. Taking astragalus, dangshen, angelica sinensis, chuanxiong and peach kernel as the main ingredients for the prescription of invigorating qi and activating blood, the raw materials can improve the activity of the body's SOD, inhibit the free radical metabolism caused by exhaustion exercise, and protect the tissue cells.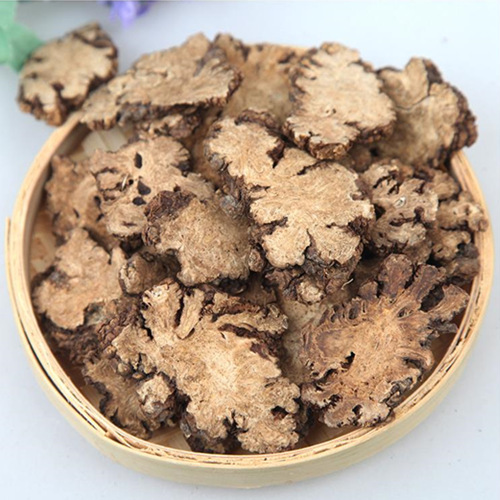 Rhodiola has an advantage in sports nutrition formula, which can enhance the body's tolerance to hypoxia and reduce oxygen consumption. It can increase the difference of arterial oxygen pressure and improve the utilization rate of oxygen.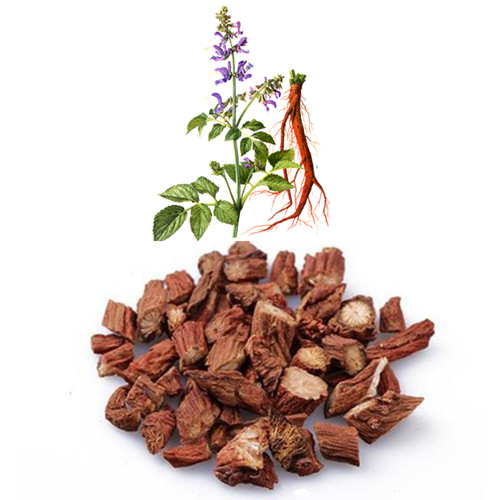 Please feel free to give your inquiry in the form below.
We will reply you in 24 hours.