>
>
>
Whole Dried Ginger Root, Dried Ginger Slices, Dried Ginger TBC, Ginger Powder
Whole Dried Ginger Root, Dried Ginger Slices, Dried Ginger TBC, Ginger Powder
Flat block, fingerlike branches, 3 ~ 7cm long, 1 ~ 2cm thick. Surface grayish yellow or light grayish brown, coarse, with longitudinal wrinkles and distinct links. Branches often have remnants of scaly leaves and stems or buds at the tips of branches. Solid, cross section yellow white or gray white, pink or granular, endodermis ring obvious, vascular bundle and yellow oil scattered in. Fragrant, special, spicy taste.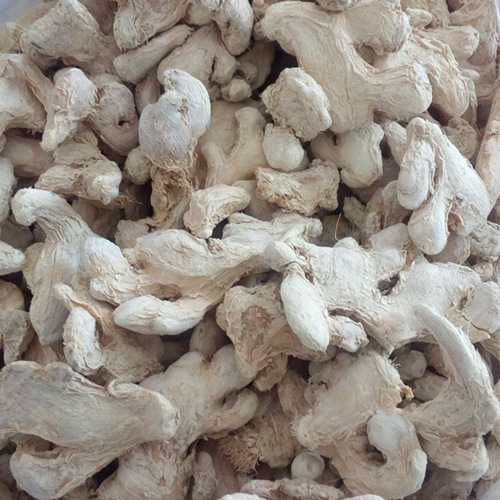 Dry ginger slice
It is an irregular longitudinal or oblique section, with fingerlike branches, 1 ~ 6cm long, 1 ~ 2cm wide, 0.2 ~ 0.4cm thick. Outer skin grayish yellow or light yellowish brown, coarse, with longitudinal wrinkles and obvious links, cut surface grayish yellow or grayish white, slightly powdery, visible more longitudinal fibers, some hairy. Solid quality, cross - sectional fiber. Fragrant, spicy taste.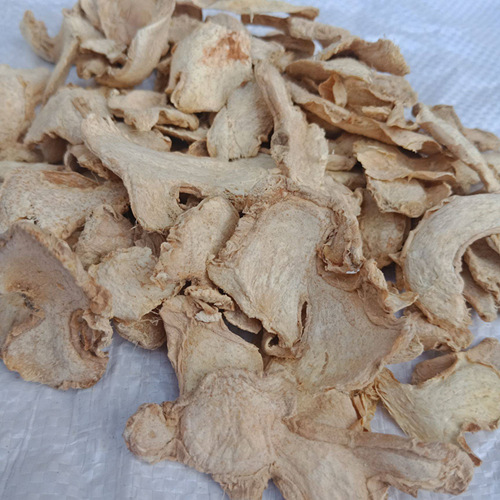 Dried ginger teabag cut
Dry ginger teabag cut, about 8-20 mesh.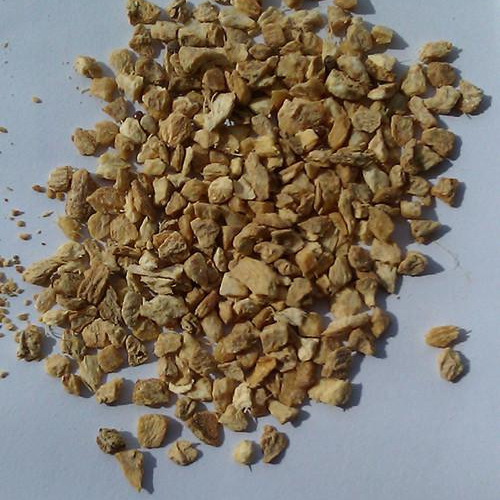 Dried ginger powder
Dried ginger root grounding powder, 60-80mesh.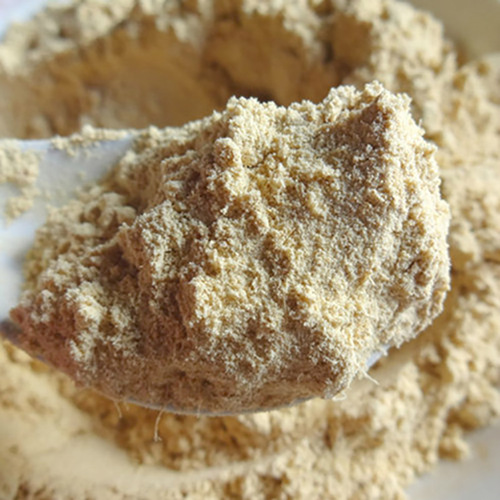 Please feel free to give your inquiry in the form below.
We will reply you in 24 hours.