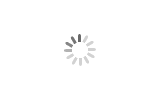 Dried Camellia Flower Bud
Brand : Boherbs
Quality Standard : European Pharmacopoeia Standard
Delivery time : 7-10 Days
Business Scale : Wholesaling
Advantages:
1. Dried Camellia Flower Bud Quality: EU Pharm Standard, natural grade, conventional grade.
2. Dried Camellia Flower Bud Specification: whole, powder or OEM.
3. Active Ingredients: anthocyanin,leucoan-thocyanin,rutin
4. Moisture: < 15%
5. Minimum Order Quantity: 200kg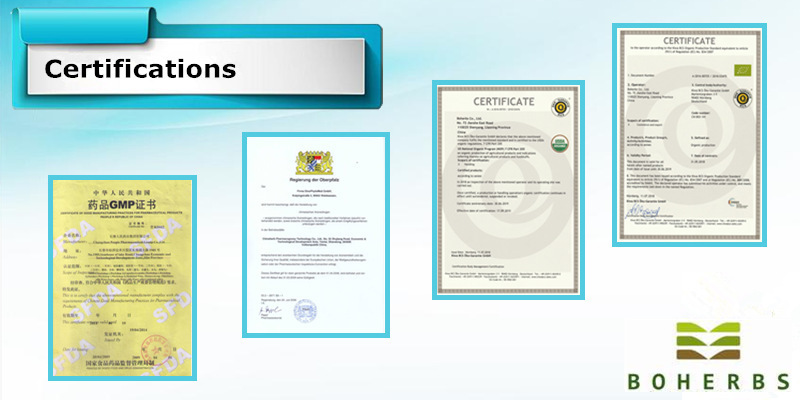 | | |
| --- | --- |
| Common Name: | Dried Camellia Flower Bud |
| Botanical Name: | Camellia Japonica L. |
| Latin Name: | Camellia Flos |
| Pinyin Name: | Shan Cha Hua |
| Plant Part Used: | Flower |
| Quality Standard: | European Pharmacopoeia Standard |
| Specification: | Whole Flower/Powder |
| Harvesting and Collection: | Camellia flowers bloom period at 4-5 month, harvest in batches, dried. |
Quality
Camellia flower buds is ovoid, open flowers become irregular flat disc, petals 5-7 or more, the upper ovoid, apex slightly concave, the bottom color is deeper, gas micro, taste sweet. Ours is color red, not opened.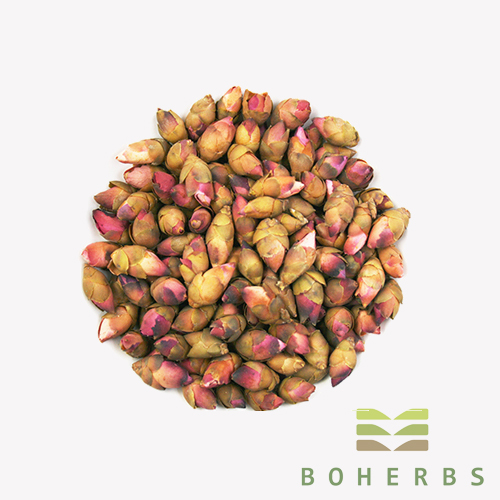 Nature, Taste and Meridian attribution
Sweet and acrid in taste, cold in nature. The lung and liver meridians in attribution.
Actions
Cold blood, stop bleeding. Used to vomiting blood, nosebleed, hematochezia, metrorrhagia. For external use to treat burn, trauma hemorrhage.
Usage and Dosage
Internal use: decoct soup, 5-10g.
External use: right amount, grind into powder, and mix with sesame oil to daub.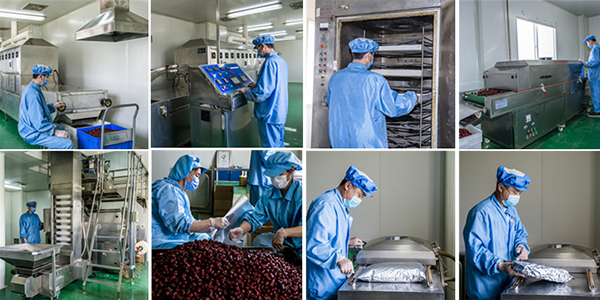 Precaution
When picking and processing, should be paid attention to when the vernal equinox to the grain rain season in bud picking, drying or baking, in the process of drying, flip, less to avoid broken scattered disc, with paper seal (after dry, dry ventilated place standby, in case of be affected with damp, mildew and insect.
Active Ingredients
Camellia flowers contains camellenodiol, camellendionol, rutin,
p-hydroxybenzoic acid, Camellia tannin A, B, quercetin, kaempferol, theobromine, β-amyrin, lupeol, cachou extract, epicatechin, 3 - galactose glycosides and 3 - glucoside, etc.
Details Information
Boherbs' farm use of natural materials and traditional methods for growing without using chemicals or artificial fertilizers, which are harmful to both our health and the environment. we aim to show people around the world that organic farming methods can be profitable as well as healthy.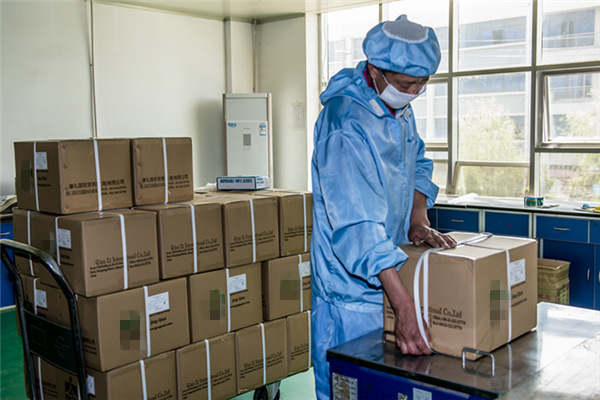 Scope of Business
Boherbs Co., Ltd. is a professional manufacturer and wholesaler for herbs & herbal powder (organic certified & conventional standard), plant extract, food ingredients, spices and herbal tea.
We would like to provide raw materials for pharmaceutical factory, scientific research institutions, and health products company and so on.
We are capable to provide One-step solution for contract manufacturing like capsules, teabags, tablets etc.
Sample orders are available to do the tests.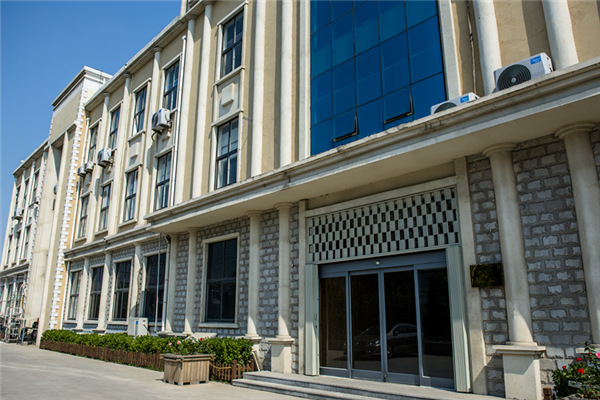 Please feel free to give your inquiry in the form below. We will reply you in 24 hours.