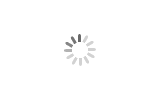 Dried Poeny Flower Tea
Brand : Boherbs
Quality Standard : ​European Pharmacopoeia Standard
Delivery time : 7-10 Days
Business Scale : Wholesaling
Advantages:
1. Dried Poeny Flower Tea Quality: Conventional Grade up to EU Pharm Pesticides limits.
2. Dried Poeny Flower Tea Specifications: whole flower, powder 40-80mesh, or OEM.
3. Dried Poeny Flower Tea Active Ingredients: Flavonoids such as gallic acid, benzoic acid, and polyphenols.
4. Dried Poeny Flower Tea Applications: cosmetic ingredients, medicine ingredients, tea, food ingredients.
5. Minimum Order Quantity: 200kg by sea. Trial order < 25kg by express/air.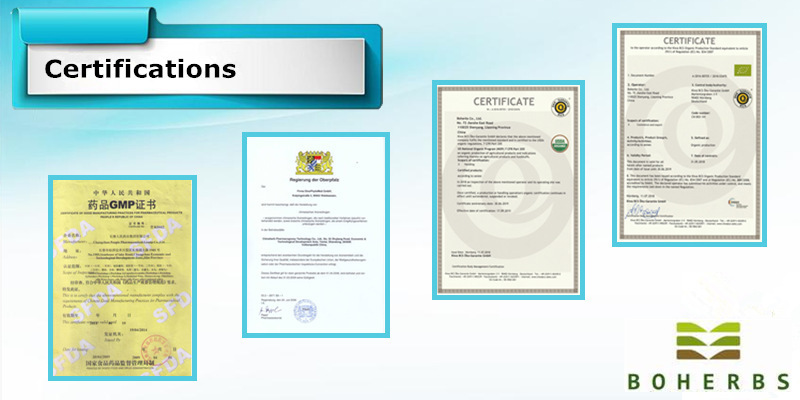 | | |
| --- | --- |
| Common Name: | Dried Poeny Flower Tea |
| Botanical Name: | Paeonia suffruticosa Andr. |
| Latin Name: | Moutan Flos |
| Pinyin Name: | Mu Dan Hua |
| Plant Part Used: | Flower |
| Quality Standard: | European Pharmacopoeia Standard |
| Specification: | Whole Flower/Powder |
| Harvesting and Collection: | Collected in spring. |
Quality
The flower is color bright, shape beauty.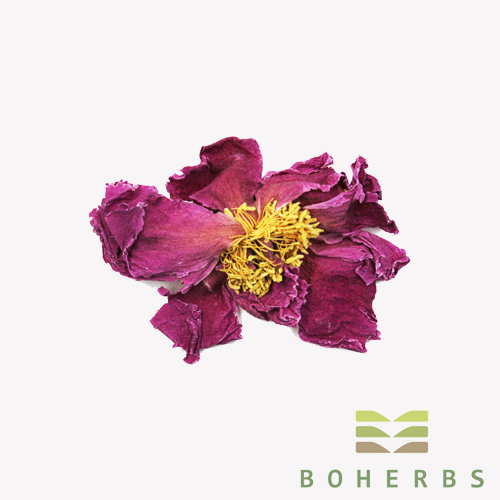 Nature, Taste and Meridian attribution
Bitter and thin in taste, neutral in nature. The liver meridians in attribution.
Actions
Clear away heat, cool and circulate the blood to remove blood stasis.
Treat menoxenia, dysmenorrhea, amenorrhea.
Usage and Dosage
Internal: decoct soup, 5-10g.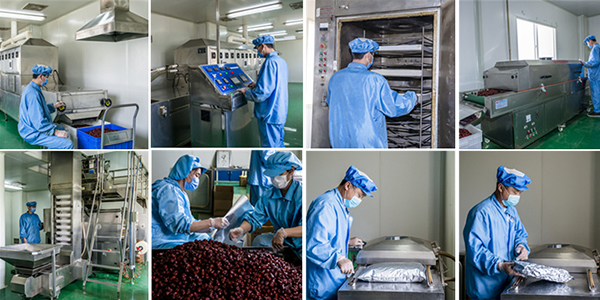 Precaution
Women's menstrual quantity more persons to eat carefully, every time eat shoulds not be too much.
Active Ingredients
Peony Flower mainly contains milk vetch glucoside, astragalin, also contain peony glucoside and hoof grain materials such as tianzhu glucoside.
Details Information
The source is from flower of Paeonia suffruticoas Andr, family Ramunculaceae, The medicine material is mainly produced in the province of Anhui Shandong,etc.
Peonies are among the most popular garden plants in temperate regions. Herbaceous peonies are also sold as cut flower on a large scale, although generally only available in late spring and early summer.
Boherbs' Peony flower is large, colorful, and splendid.. What's more, we use of natural materials and traditional methods for growing without using chemicals or artificial fertilizers, which are harmful to both our health and the environment. we aim to show people around the world that organic farming methods can be profitable as well as healthy.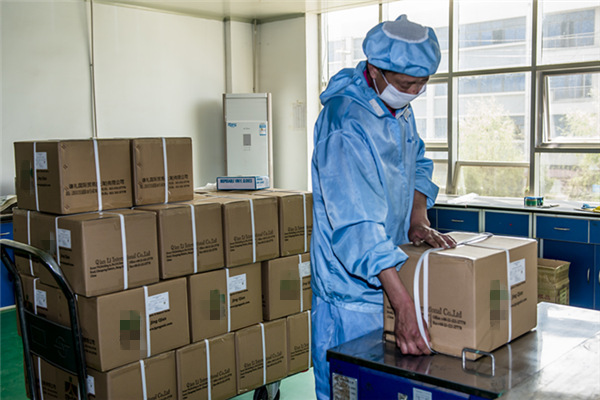 Scope of Business
Boherbs Co., Ltd. is a professional manufacturer and wholesaler for herbs & herbal powder (organic certified & conventional standard), plant extract, food ingredients, spices and herbal tea.
We would like to provide raw materials for pharmaceutical factory, scientific research institutions, and health products company and so on.
We are capable to provide One-step solution for contract manufacturing like capsules, teabags, tablets etc.
Sample orders are available to do the tests.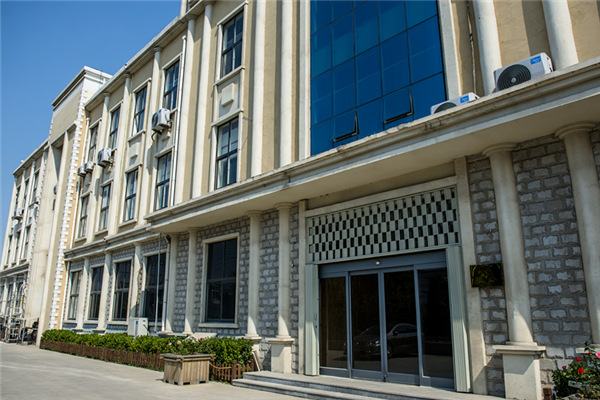 Please feel free to give your inquiry in the form below. We will reply you in 24 hours.