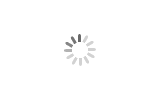 Jasmine Flower Tea
Brand : Boherbs
Quality Standard : USDA Organic (NOP)
Delivery time : 7-10 Days
Business Scale : Wholesaling
Advantages:
1. Dried Jasmine Flower Quality: EU Pharm Standard, Natural Standard, Conventional Standard.
2. Dried Jasmine Flower Specification: Whole or OEM.
3. Dried Galangal Root Active Ingredients: curcumin, dihydro curcumin.
4. Free Sample : 50-100g for evaluation.
5. Minimum Order Quantity: 25kg commonly.
6. Boherbs Exporting Experience: 20 years.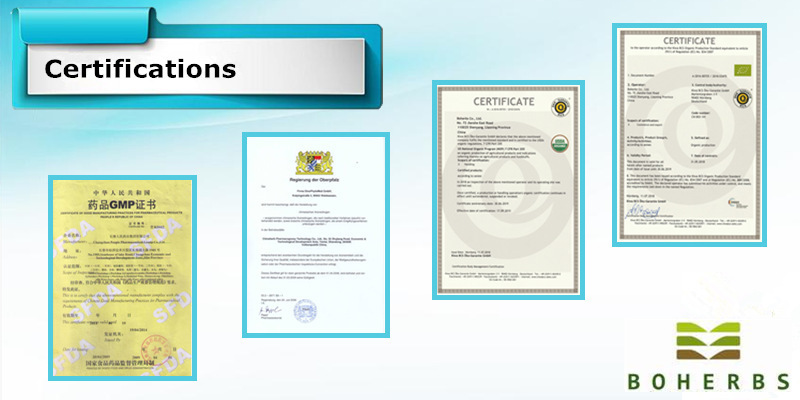 | | |
| --- | --- |
| Common Name: | Jasmine Flower Tea |
| Botanical Name: | Jasminum Sambac (Linn.) Aiton |
| Latin Name: | Jasmine Flos |
| Pinyin Name: | Mo Li Hua |
| Plant Part Used: | Flower |
| Quality Standard: | USDA Organic (NOP) |
| Specification: | Whole/Powder |
| Harvesting : | When the flowers begin opening at the beginning of July, they are harvested on sunny days and dried. |
Quality
It is white when fresh, dry yellow brown to tan, after opening all close at the end of the composite into a spherical, calyx tubular, outer surface with vertical lines of shrinking stripes, be thin short hairs; Petals elliptic, apex acute or obtuse, base connate into a tube. Fragrant, puckery taste. It is with pure, white.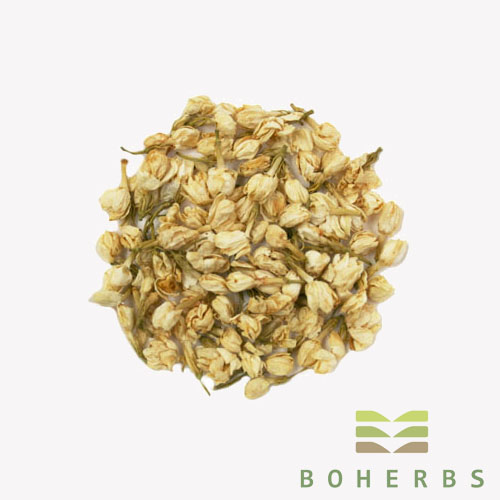 Nature, Taste and Meridian attribution
Sweet and acrid in taste, warm in nature. The stomach and spleen and liver meridians in attribution.
Actions
Regulate the flow of vital energy and remove obstruction toit, open the depressive, avoid dirty, regulating the middle warmer. Treatment of abdominal pain, conjunctivitis, sore.
Usage and Dosage
Oral: Decoction, 2.5-5g, or tea. External use: Decoct washing or vegetable oil dipping ears.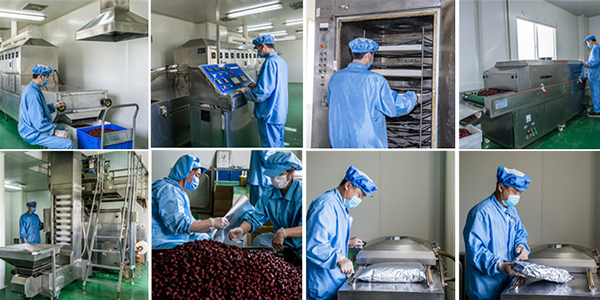 Precaution
Jasmine tea is a cool drink. People with cold physique should drink less so as not to affect their health. In addition, the elderly and children must also drink in moderation, and they should not drink too much, or they may cause stomach discomfort.
Active Ingredients
Jasmine contains volatile oil and its main components are benzyl alcohol and its esters, jasmine, linalool, linalyl benzoate.
Farm Information
Being one of the most beautiful places in China, Heng County in Guangxi is the largest growing area of Jasminum sambac flowers. In Boherbs' local farm, Jasmine flowers are dedicately harvested and processed.
From May every year, fresh flower buds will be picked in sunny day when the fragrance reaches strongest →Dry by hot air immediately within 3-4 hours after harvesting to keep the fragrance & prevent the buds from blooming → Select out bad-colored ones and leaves → Make grading & specifying
Valued for its unique strong and sweet scent, it has been widely-used to make delicious tea, which often has a base of green tea or white tea. And its fragrance makes it very popular natural ingredient for perfumes and flavors.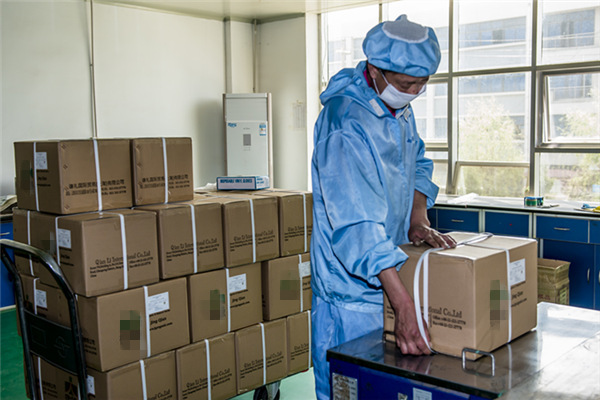 Scope of Business
Boherbs Co., Ltd. is a professional manufacturer and wholesaler for herbs & herbal powder (organic certified & conventional standard), plant extract, food ingredients, spices and herbal tea.
We would like to provide raw materials for pharmaceutical factory, scientific research institutions, and health products company and so on.
We are capable to provide One-step solution for contract manufacturing like capsules, teabags, tablets etc.
Sample orders are available to do the tests.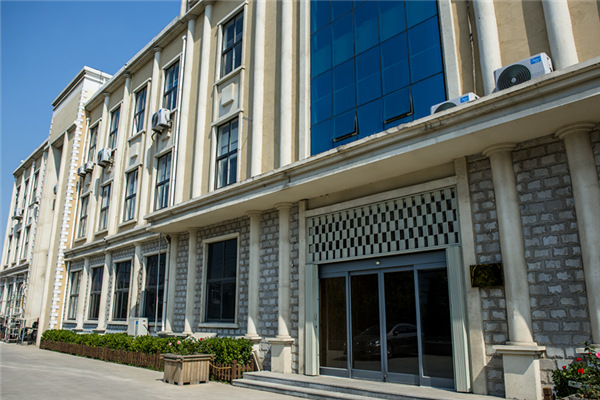 Please feel free to give your inquiry in the form below. We will reply you in 24 hours.