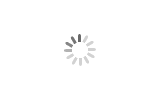 Rhodiola Root Certified Organic
Brand : Boherbs
Quality Standard : USDA Organic (NOP)
Delivery time : 7-10 Days
Business Scale : Wholesaling
Advantages:
1. Rhodiola Root Quality: EU Organic, USDA Organic(NOP), EU Pharm Standard, or Conventional Standard.
2. Rhodiola Root Specification: Slices, Cut, Powder or OEM.
3. Rhodiola Root Active Ingredients: tyrosol, salidroside, rhodioloside.
4. Minimum Order Quantity: 200kg with TC, 50kg without TC.
5. Sample: : 50g is free for evaluation.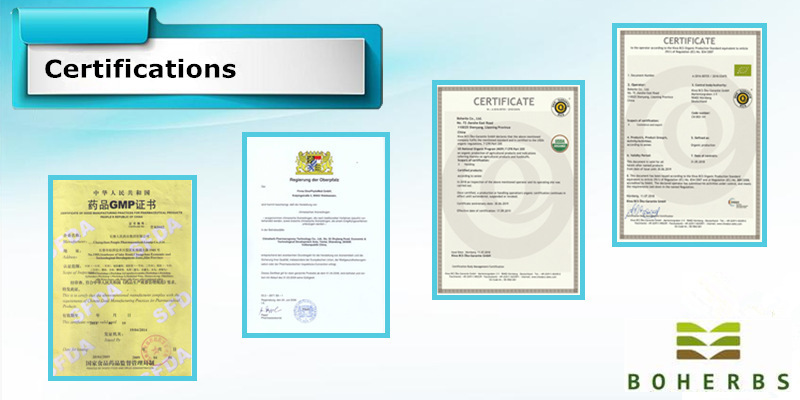 | | |
| --- | --- |
| Common Name: | Rhodiola Root Certified Organic |
| Botanical Name: | Rhodiola crenulata (Hook.f. et Thoms.)H. Ohba |
| Latin Name: | Rhodiolae Crenulatae Radix ET Rhizoma |
| Pinyin Name: | Hong Jing Tian |
| Plant Part Used: | Root |
| Quality Standard: | USDA Organic (NOP) |
| Specification: | Slice/Cut/Powder/Granule/TBC |
| Collection: | Collect in autumn after the scape dropped. |
Quality

The surface is brown, rough wrinkled, stripped of the outer epidermis with a layer of membranous yellow epidermis and a pink pattern.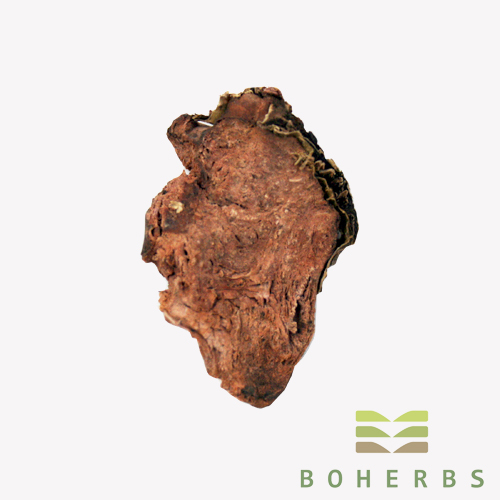 Nature, Taste and Meridian attribution
Sweet and bitter in taste. The lung and heart in attribution.
Actions
Promote circulation of blood and qi, dredge the pulse passage and relieve asthma.
Usage and Dosage
3-6g for decoction.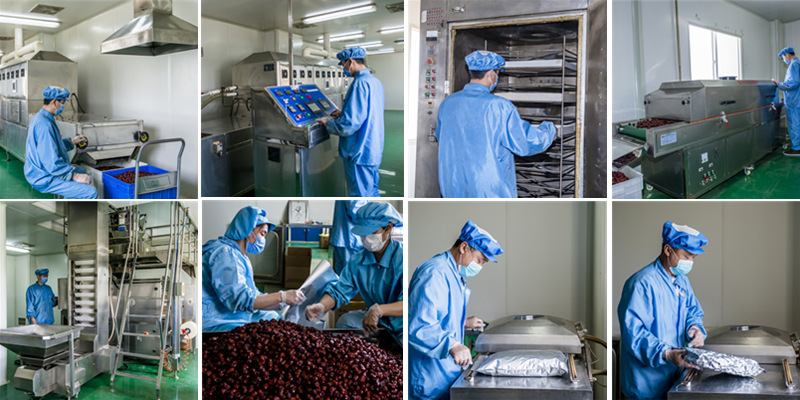 Precaution
There is no precaution.
Active Ingredients
Rhodiola Rosea Root contains tyrosol, salidroside, rhodioloside, caffeic acid, umbelliferone, tyrosol, gallic acid, gallic acid ethyl ester, kaemoferol, β-sitosterol, daucosterol, rhodioloside.
Description
1. Rhodiola Rosea Root is sedum plants large Rhodiola crenulata (Hook. F. Et Thoms.) H. Ohba dry roots and rhizomes.
2. Rhodiola Rosea Root is cylindrical rhizome, chunky, slightly curved, there are few branches. And the length is 5 ~ 20cm, diameter 2. 9 ~ 4. 5cm. Surface color generally is brown, rough wrinkled, peeled open epidermis with a membranous yellow epidermis and a pink pattern. Persistent part is the old stems, stems base part is the triangle or oval membranous scales. Irregular internodes, the cross section of Rhodiola Rosea Root color is from pink to purple, a ring pattern, light, loose. The main * was cylindrical, stout, about 20cm, the upper diameter of about 1, 5cm, lateral root length 10 ~ 30cm; section of orange-red or purple, sometimes with cracks. Aroma, slightly bitter and sweet in taste.
3. In Boherbs' local farm in Xinjiang, roots are always dug out in appropriate new crop time and processed properly immediately to avoid the loss of the content to offer the best-quality products to our customer.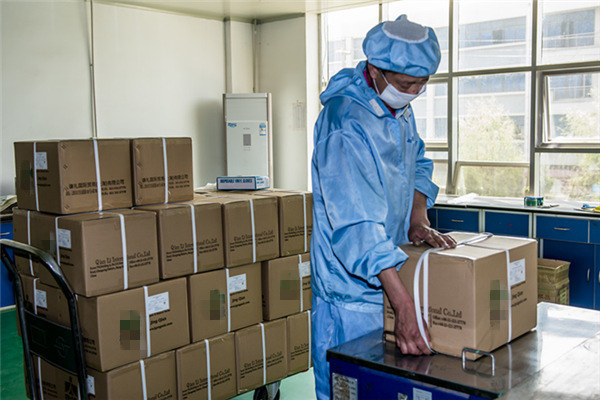 Scope of Business
Boherbs Co., Ltd. is a professional manufacturer and wholesaler for herbs & herbal powder (organic certified & conventional standard), plant extract, food ingredients, spices and herbal tea.
We would like to provide raw materials for pharmaceutical factory, scientific research institutions, and health products company and so on.
We are capable to provide One-step solution for contract manufacturing like capsules, teabags, tablets etc.
Sample orders are available to do the tests.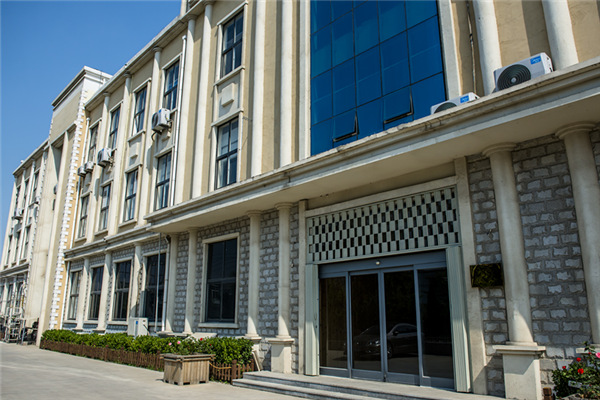 Please feel free to give your inquiry in the form below. We will reply you in 24 hours.