>
>
>
Coix Seed Is Used As Raw Material Of Food Industry
Coix Seed Is Used As Raw Material Of Food Industry
Coicis seed is difficult to mature, mainly because of its high starch content, large molecular weight and difficulty in absorbing water. In order to simply use coicis seed, coicis seed can be washed, soaked and heated to make its starch alpha, and then used as raw material for food production.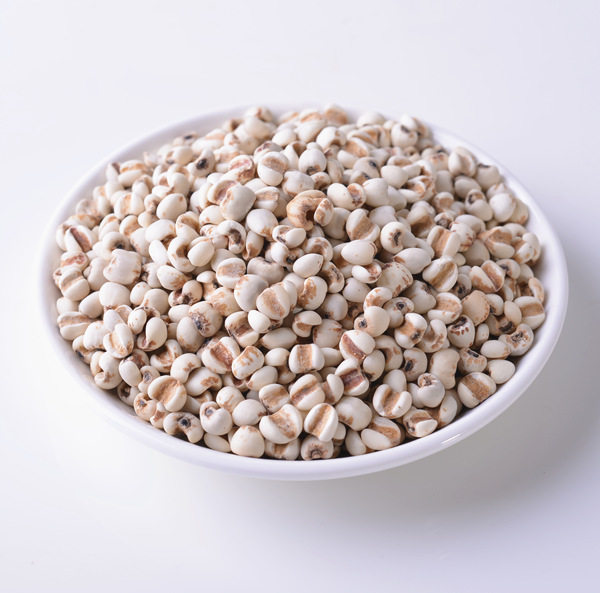 Also Coix Seed can be used to produce cakes, instant rice, convenient porridge, etc., it can also be mixed with barley, buckwheat, corn, black rice, soybean, etc., to make coix seed barley powder, coix seed puffed food, coix seed type coffee solid drink, etc.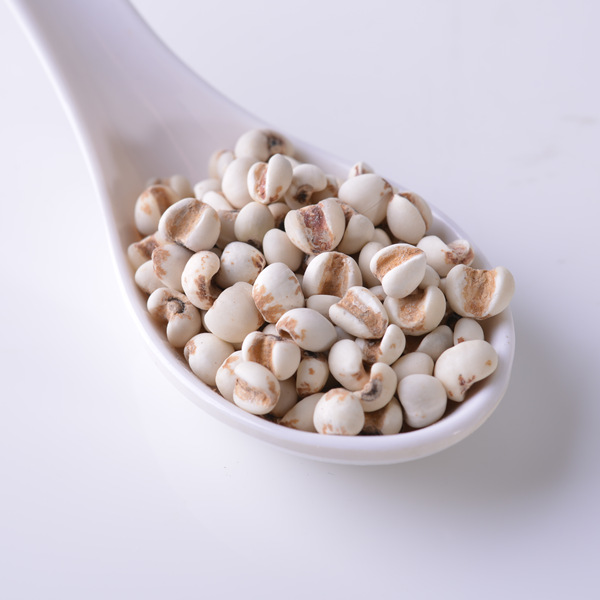 Some used aspergillus oryzae, root enzyme, yeast and other beneficial bacteria to make koji powder, and then used the powder to make health drinks.
Please feel free to give your inquiry in the form below.
We will reply you in 24 hours.