>
>
>
Gout Patients With High Uric Acid Look At Here
Gout Patients With High Uric Acid Look At Here
Gardenias and chicory are good partners for gout
Chicory is a rare plant. It is mainly distributed in southeast and southwest China. Although it is not well known, chicory has great medicinal value in treating gout.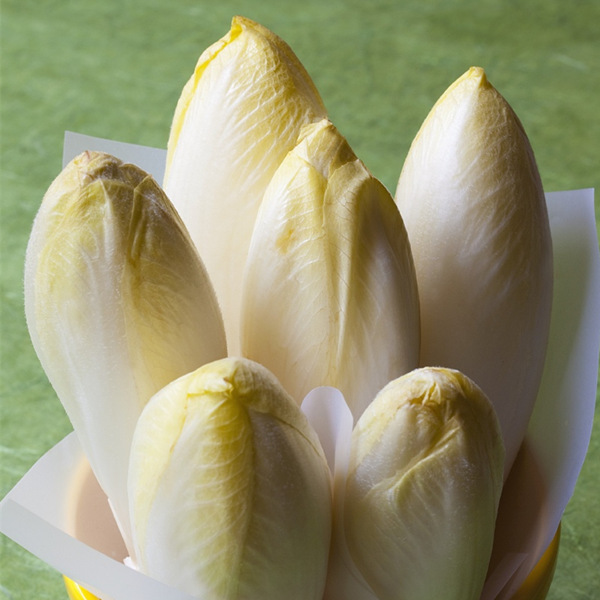 In addition, the gardenia that often appears in Chinese traditional medicine, have clear heat decrease internal heat, divide vexed diuresis, cool blood detoxification effect. The clinical trial proved that gardenia can effectively reduce blood pressure. Gardenias and chicory are good partners for gout.
Please feel free to give your inquiry in the form below.
We will reply you in 24 hours.