>
>
>
The Application Of Jujube In Cosmetics
The Application Of Jujube In Cosmetics
Jujube contains human endogenous hormone cyclic adenosine phosphate (CAMP), and CAMP is an active agent of many metabolic pathways in cells, which is used in skin and can enhance skin metabolism and delay aging. The content of CAMP in jujube is relatively high.
Jujube extract added to skin care cosmetics, not only maintain the characteristics of the original cosmetics, but also has the role of protecting the skin, nutrition skin, the main function is to promote the normal circulation of capillaries, through the skin, hair, sebaceous glands and other parts to provide nutrition, promote skin metabolism, maintain skin elasticity.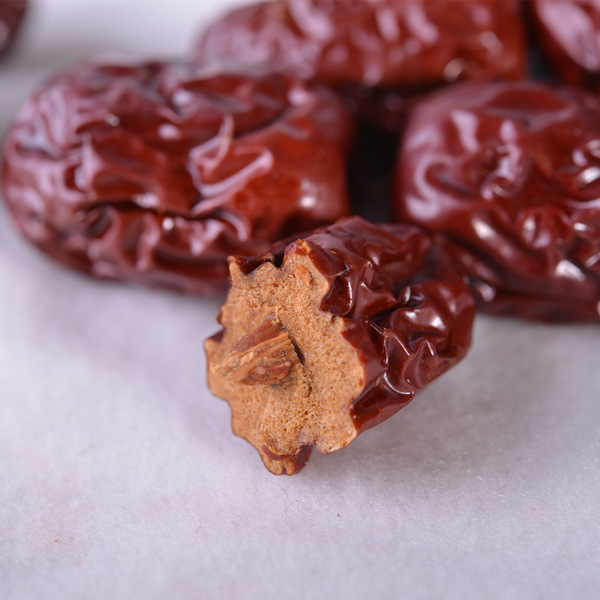 Please feel free to give your inquiry in the form below.
We will reply you in 24 hours.