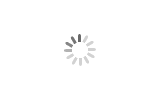 Astragalus Root Extract Powder
Brand : Boherbs
Quality Standard : USDA Organic (NOP)
Delivery time : 7-10 Days
Business Scale : Wholesaling
Advantages:
1. Astragalus Root Extract Powder Quality: EU Pharm Standard, Conventional Standard.
2. Astragalus Root Extract Powder Specification: Polysaccharides 40%(UV), Polysaccharides 50%(UV), Astragaloside IV 10%, Astragaloside IV 90%.
3. Astragalus Root Extract Powder Usages: supplement, medicine, health food, feed additives.
4. Astragalus Root Extract Powder Sample: : 50g is free for evaluation.
5. Minimum Order Quantity: 25kg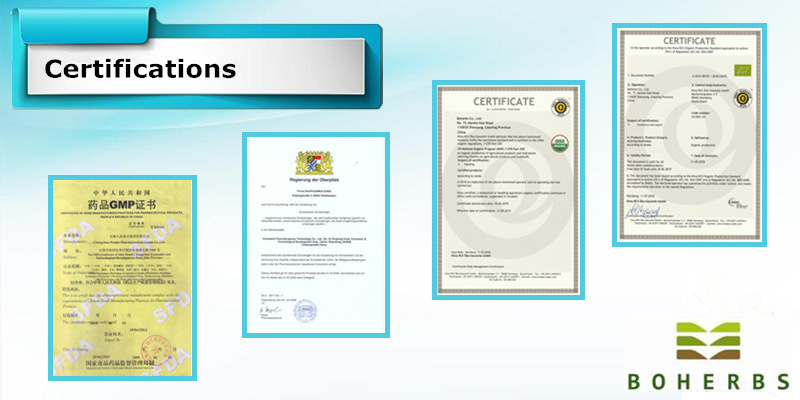 English Name:

Astragalus Root Extract Powder

Botanical Name:

Astragalus Membranaceus (Fisch.) Bge. var.

Part of Used:

Root

Quality Standard:
USDA Organic (NOP)

Active Ingredients:

Astragalosides /Astragalus polysaccharides

Specification:

Astragalosides> 0.3%, 5%, 10% (HPLC)

Astragalus polysaccharide> 40%, 50%, 70% (UV)
CAS No.
84687-43-4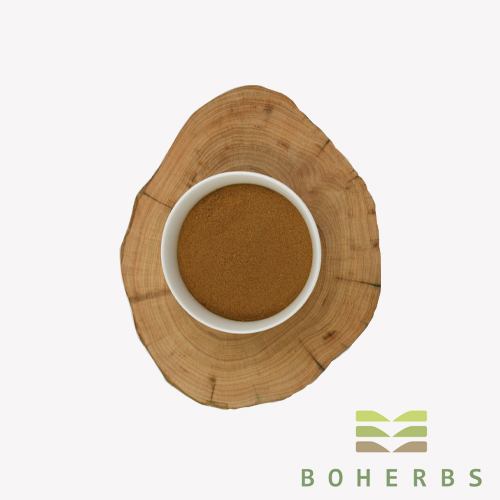 Appearance
Brown or off-white powder.
Active Ingredients
Astragaloside IV, Astragalus polysaccharide
Molecular Formula
C6H12O6?[C6H10O5]n-1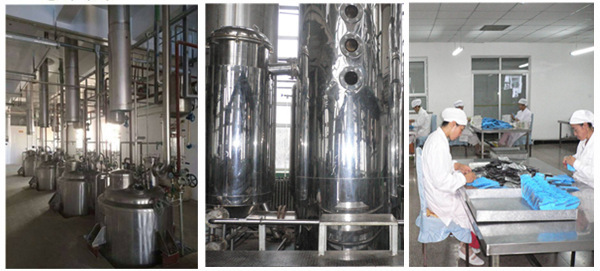 Benefits
1. To increase immunity, antiviral, and reduce blood fat, protect the body from diseases such as cancer and diabetes.
2. It contains antioxidants, which protect cells against damage caused by free radicals.
3. To increase power, antifatigue, antimutation.
Clinical Application
It has the functions of enhancing immunity, enhancing energy, resisting fatigue, resisting mutation, protecting liver and inhibiting osteoclasts.
Astragalus polysaccharide has the effect of lowering blood fat, which lowers cholesterol and triglyceride, and raises high-density lipoprotein; it can prevent and treat cardiovascular and cerebrovascular diseases such as atherosclerosis, coronary artery disease, peripheral vascular disease and hyperlipidemia Wait.
Astragaloside IV has a significant effect of lowering blood sugar, glycosylated hemoglobin and urine protein, which can reduce AGEs in renal cortex and serum, showing that astragaloside has anti-oxidation effect, and inhibits aldose reductase, and inhibits mesangial membrane. Cell proliferation, reducing the role of kidney hypertrophy.
Oral preparation can be prepared by adding appropriate excipients to astragaloside, which is used for preventing and treating diabetic nephropathy.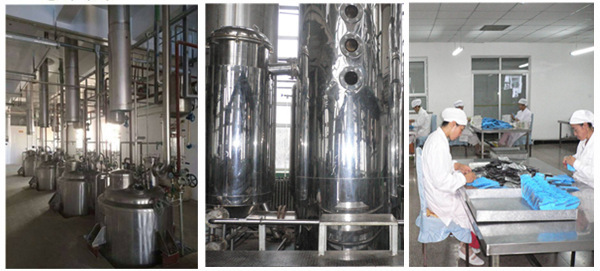 Scope of Business
Boherbs Co., Ltd. is a professional manufacturer and wholesaler for herbs & herbal powder (organic certified & conventional standard), plant extract, food ingredients, spices and herbal tea.
We would like to provide raw materials for pharmaceutical factory, scientific research institutions, and health products company and so on.
We are capable to provide One-step solution for contract manufacturing like capsules, teabags, tablets etc.
Sample orders are available for your evaluation.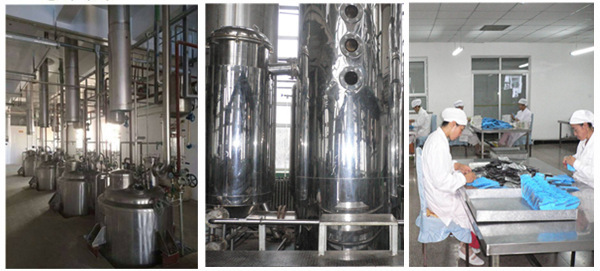 Please feel free to give your inquiry in the form below. We will reply you in 24 hours.