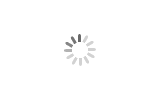 Blueberry Powder
Brand : Boherbs
Quality Standard : European Pharmacopoeia Standard
Delivery time : 7-10 Days
Business Scale : Wholesaling
Boherbs Co., Ltd, is a professional supplier of organic herbs and EU standard herbs, plant extracts and natural food ingredients. With a team of TCM experts and 19 years of experience, Boherbs is dedicated to serving industries of nutraceutcial, pharmaceutical, food and personal care and cosmetic.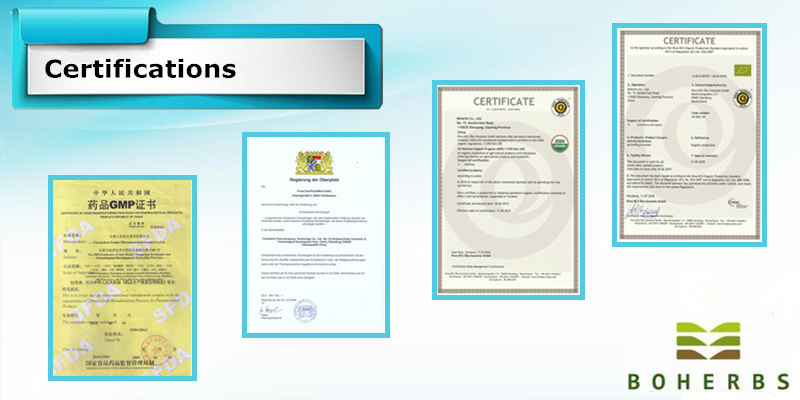 | | |
| --- | --- |
| Common Name: | Blueberry Powder |
| Botanical Name: | Trigonellae Semen |
| Latin Name: | Trigonellae Semen |
| Pinyin Name: | Lan Mei Fen |
| Plant Part Used: | Fruit |
| Quality Standard: | European Pharmacopoeia Standard |
| Specification: | Powder/Extract Powder |
Actions
Strengthening the body's immune, preventing brain from aging, anti-cancer, softening blood vessel.
Process
High speed centrifugal spray drying.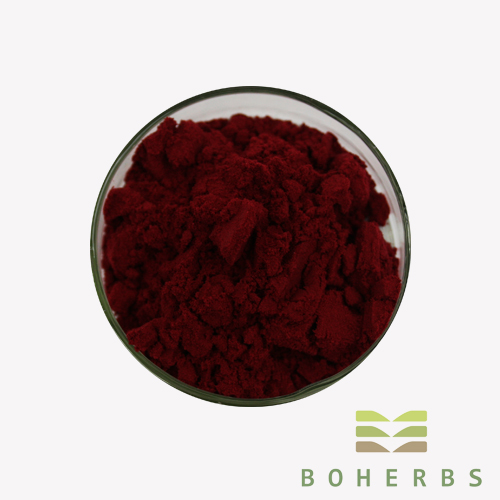 Stockpile
Store in a cool, dry place at a temperature of less than 25 ° C and a relative humidity of less than 60%.
Active Ingredients
Vitamin C, vitamin A, vitamin B, SOD, anthocyanin, arbutin, protein, fiber and rich mineral elements such as K, Fe, Zn and Ca
Application
It is used as a functional ingredient or additive in food, beverage, or health food.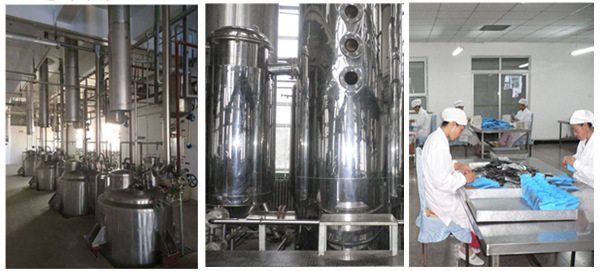 Description
Blueberry can effectively lower cholesterol, prevent atherosclerosis, promote cardiovascular health; enhance heart function, prevent cancer and heart disease, prevent brain nerve aging, enhance brain power; strengthen vision and reduce eye fatigue. In addition, blueberries can also treat general colds, sore throats, and diarrhea.
Farm Information
Boherbs' farm selected domestic pollution-free blueberries as raw materials, and used the vacuum freeze drying technology, the low temperature physical crushing technology, instantaneous crushing.
This method can keep the blueberry original all sorts of nutrition, health care ingredients, and the natural color of raw material, the taste and smell of this product has the pure blueberries. We aim to show people around the world that organic farming methods can be profitable as well as healthy.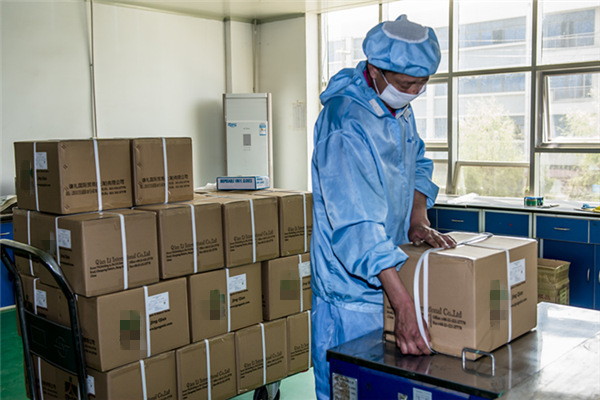 Scope of Business
Boherbs Co., Ltd. is a professional manufacturer and wholesaler for herbs & herbal powder (organic certified & conventional standard), plant extract, food ingredients, spices and herbal tea.
We would like to provide raw materials for pharmaceutical factory, scientific research institutions, and health products company and so on.
We are capable to provide One-step solution for contract manufacturing like capsules, teabags, tablets etc.
Sample orders are available to do the tests.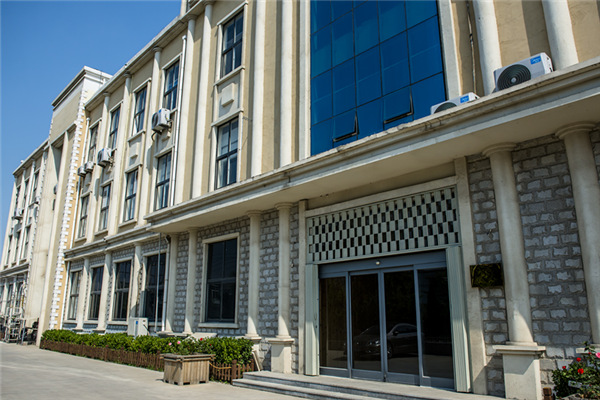 Please feel free to give your inquiry in the form below. We will reply you in 24 hours.