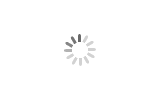 Mango Powder
Brand : Boherbs
Quality Standard : European Pharmacopoeia Standard
Delivery time : 7-10 Days
Business Scale : Wholesaling
1. Appearance: loose powder, no caking, no visible impurities.
2. Colour: yellow powder
3. Scale: food grade
4. Flavor: natural mango flavor
5. Loss on drying: <5%
6. Total number of colonies: < 1000
7. Salmonella: none
8. E. coli: none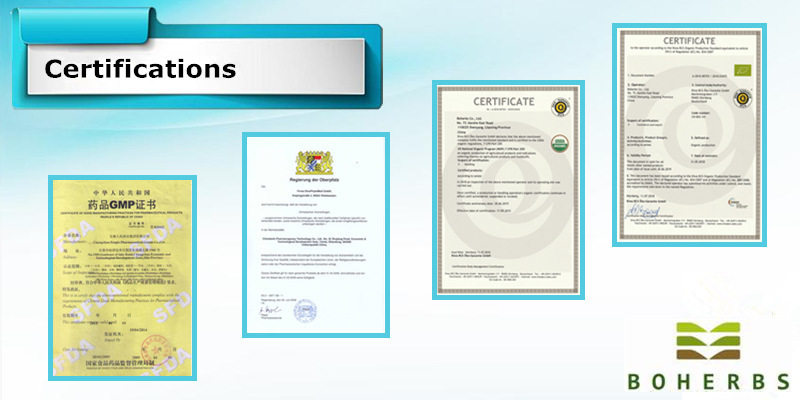 | | |
| --- | --- |
| Common Name: | Alfalfa Grass Powder |
| Appearance: | Yellow Powder, 80-120mesh |
| Moisture: | <5% |
| Usages: | Food Grade |
| Plant Part Used: | Mango Fruit |
| Quality Standard: | EU Pharm Stanard |
| Specification: | Powder/Extract Powder |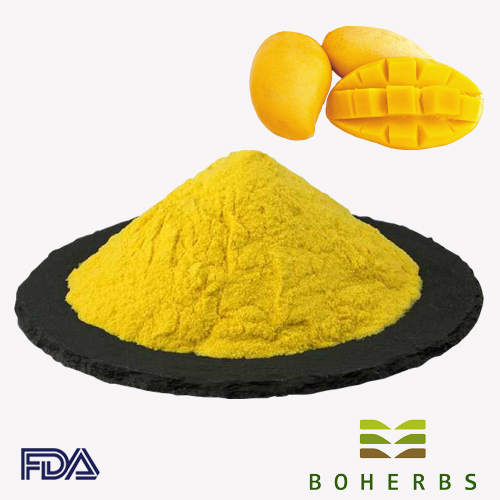 Product Description
Mango powder is made of ripe and intact fresh mango, which is dried by vacuum freeze-drying and ground. No essence, pigment or filler is added. It keeps the natural color and flavor of mango, making your product more natural and healthy.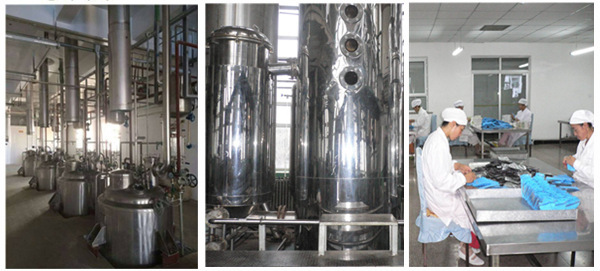 Nutrition
Mango powder contains rich vitamin A, C and calcium, mango powder contains A variety of mineral elements.
Action
1. Mango is good for stomach, vomiting and dizziness. It is effective for vertigo, menier syndrome, hypertensive vertigo, nausea and vomiting. Mango can reduce cholesterol, triglyceride, often eat conducive to the prevention and treatment of cardiovascular disease.
2. Mango has the effect of removing disease and cough, cough, phlegm, asthma and other diseases have an auxiliary role in food therapy.
3. Mango contains mangifolic acid and other compounds, has anti-cancer pharmacological effects.
4. Mangoes are especially high in beta-carotene, which is good for the eyes and moisturizes the skin, making them a great beauty treat for women.
5. Mango contains mangiferin, which has the effect of anti-lipid peroxidation and protecting brain neurons. It can delay cell senescence and improve brain function.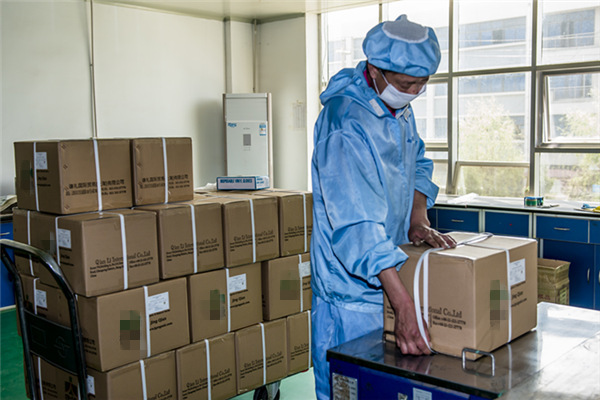 Scope of Business
Boherbs Co., Ltd. is a professional manufacturer and wholesaler for herbs & herbal powder (organic certified & conventional standard), plant extract, food ingredients, spices and herbal tea.
We would like to provide raw materials for pharmaceutical factory, scientific research institutions, and health products company and so on.
We are capable to provide One-step solution for contract manufacturing like capsules, teabags, tablets etc.
Sample orders are available to do the tests.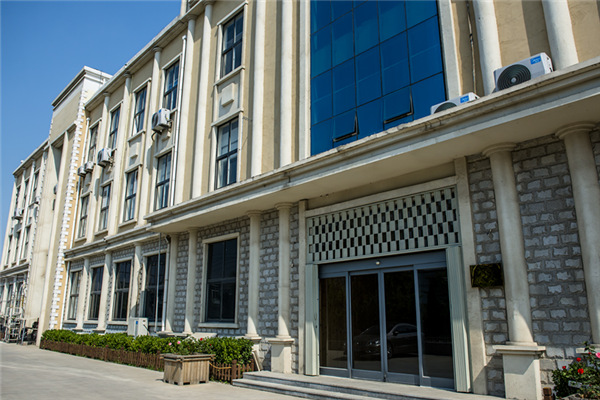 Please feel free to give your inquiry in the form below. We will reply you in 24 hours.