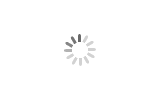 Spirulina Powder
Brand : Boherbs
Quality Standard : USDA Organic (NOP)
Delivery time : 7-10 Days
Business Scale : Wholesaling
Spirulina (spirulina platensis) is a kind of blue-green spiral-like seaweed usually found in subtropical and tropical waters. It is one of the best super foods, is considered a complete protein, containing all the ideal balance of the essential amino acids, and contain more protein than soybean and red meat, which makes it become a vegetarian and allergies very good dietary supplement.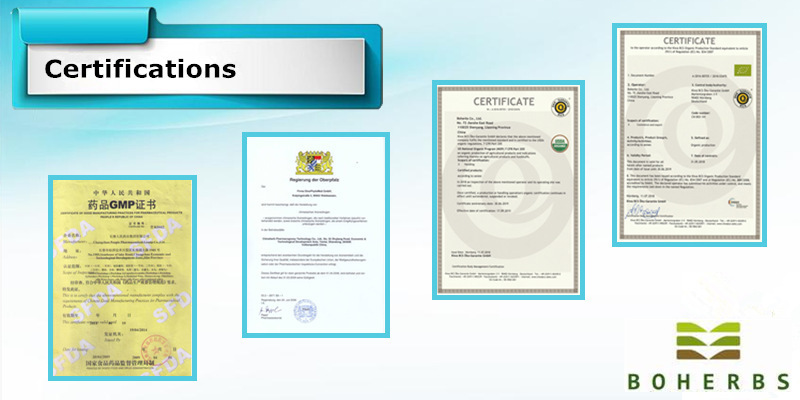 | | |
| --- | --- |
| Common Name: | Spirulina Powder |
| Botanical Name: | Spirulina Platensis(Notdst.)Geitl. |
| Latin Name: | Spirulina |
| Pinyin Name: | Luo Xuan Zao Fen |
| Plant Part Used: | Whole |
| Quality Standard: | USDA Organic (NOP) |
| Specification: | Protein>60% |
Actions
Providing protein for body health, it's naturally loaded with Vitamin B12 Vitamin A, B-1, B-2, and B-6, Iron, Calcium, Potassium and antioxidant compounds.
Quality
Spirulina, also known as "nodules". Cyanophyceae, oscillatoriaceae. The algal body is an unbranched filamentous body composed of a single row of cells, and the glial sheath has no or only extremely thin sheath and has regular helical shape to form algal colonization. Dissimilar cells and posterior wall spores.
The distribution
It grows in all kinds of fresh water and seawater, and usually grows in the middle and low tide waters or attached to other algae and attached objects to form greenish-green coverings.
Precaution
1. Avoid greasy food.
2. Take it before meals.
3. Take according to usage and dosage, children and pregnant women should be taken under the guidance of a physician.
4. If the symptoms are not improved during the two weeks of medication or during the medication, or the symptoms are aggravated, or new serious symptoms appear, stop the medication immediately and go to the hospital.
5. Allergic persons are banned, and those with allergies should be used with caution.
6. It is forbidden to use when the trait changes.
7. Children must be under the supervision of an adult.
8. Keep out of reach of children.
9. If you are using other medicines, please consult your physician or pharmacist before use.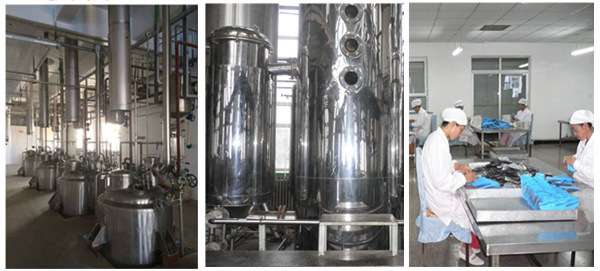 Active Ingredients
Contains protein (60%), mainly from isoleucine, leucine, lysine, methionine, phenylalanine, threonine , tryptophane, valine and the like. In addition, it also contains fat, carbohydrate, chlorophyll, carotenoid, phycocyanin, vitamin A, B1, B2, B6, B12, E, nicotinic acid, creatine, γ- Γ-linolenic acid, calcium pantothenate, folic acid and calcium, iron, zinc, magnesium, etc.
Actions
1. Reduce cholesterol
2. Regulate blood sugar
3. Enhance the immune system
4. Protect the stomach
5. Anti-tumor, anti-cancer and anti-cancer
6. Prevention and treatment of hyperlipidemia
7. Anti-oxidation, anti-aging, anti-fatigue
8. Anti-radiation function
9. Treatment of anemia
Description
Spirulina's nutrients are characterized by high protein content, low fat and cellulose content, and a wide variety of vitamins. It is the highest in vitamin B12 and beta-carotene. It is also absorbable in all foods. The highest iron content, it also found that it contains anti-cancer, cancer-resistant algae protein, as well as other large mineral elements and biologically active substances that enhance the body's immunity.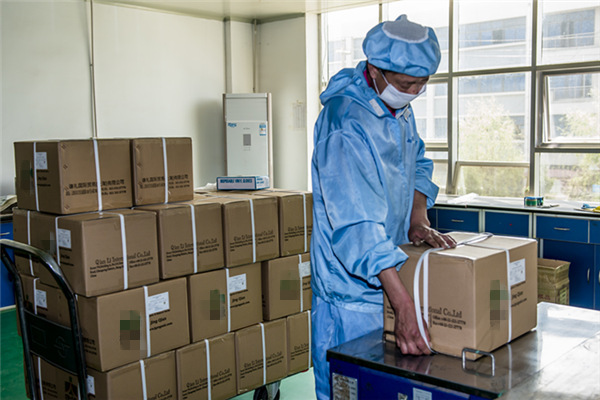 Farm Information
Protein content isn't the only asset that gives Spirulina its superfood status—it's naturally loaded with Vitamin B12 (often lacking in other greens), Vitamin A, B-1, B-2, and B-6, Iron, Calcium, Potassium and antioxidant compounds.
Some say that spirulina has more nutrients per gram than any other food source in the world. This blue-green algae has the characteristics of the green pigment in chlorophyll and the blue pigments in phycocyanin.
Our Spirulina is sourced from our own farm which is far from human pollution, highly digestible, non-GMO and tastes great. We could offer the specifications as below:
- Spirulina powder(Protein>60%)
- Spirulina tablet(Protein>60,500mg/tablet)
Scope of Business
Boherbs Co., Ltd. is a professional manufacturer and wholesaler for herbs & herbal powder (organic certified & conventional standard), plant extract, food ingredients, spices and herbal tea.
We would like to provide raw materials for pharmaceutical factory, scientific research institutions, and health products company and so on.
We are capable to provide One-step solution for contract manufacturing like capsules, teabags, tablets etc.
Sample orders are available to do the tests.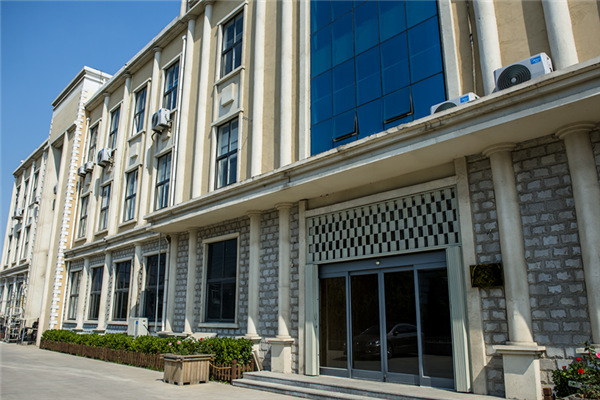 Please feel free to give your inquiry in the form below. We will reply you in 24 hours.