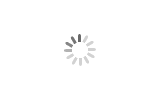 L-Leucine Powder
Brand : Boherbs
Quality Standard : European Pharmacopoeia Standard
Delivery time : 7-10 Days
Business Scale : Wholesaling
CAS No.:61-90-5
Molecular Formula:C6H13NO2
Molecular Weight:131.17
EINECS No.:200-522-0
HS Code: 29224995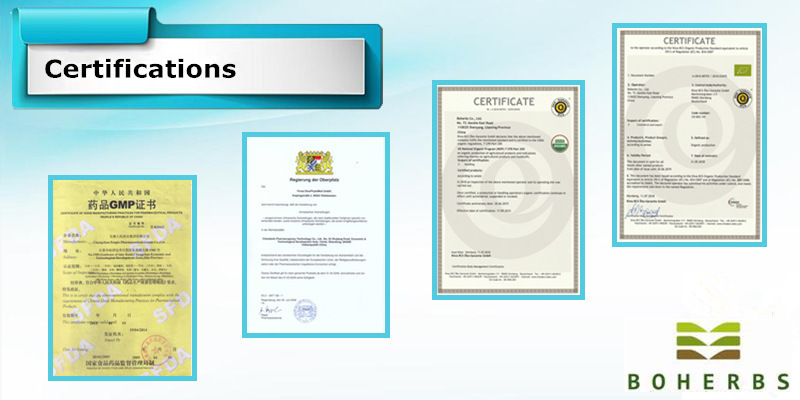 L-Leucine Character
Melting Point

>300 °C(lit.)

Specific Rotation

15.4 º (c=4, 6N HCl)

Density

1,293 g/cm3

Vapor Pressure

<1 hPa (20 °C)

Refractive Index

1.4630 (estimate)

FEMA

3297 | L-LEUCINE

Flash point

145-148°C

Storage Condition

Store at RT.

Solubility

1 M HCl: 50 mg/mL

Appearance

powder

Acidity coefficient (pKa)

2.328(at 25℃)

Color

White to Off-white

PH

5.5-6.5 (20g/l, H2O, 20℃)

Optical Activity

(optical activity)

[α]20/D +15.5°, c = 2 in 6 M HCl

Water Solubility

22.4 g/L (20 C)

Maximum Wavelength (λmax)

λ: 260 nm Amax: 0.05
λ: 280 nm Amax: 0.05

JECFA No.

1423

Sublimation point

145-148 ºC

Merck

14,5451

BRN

1721722

Stability

Stability Moisture and light sensitive. Incompatible with strong oxidising agents.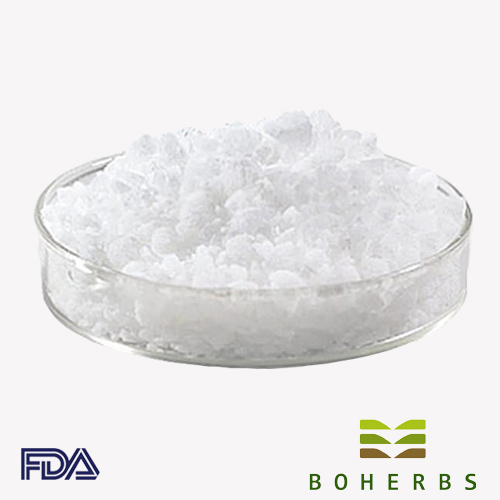 Instructions
L-leucine is one of the eight essential amino acids of the human body. It belongs to the fatty group of amino acids in 20 protein amino acids, and is called three branched chain amino acids together with l-isoleucine and l-valine.
With d-leucine is enantiomer, white glossy hexahedral crystal or white crystalline powder at room temperature.
No odor, slightly bitter taste.
In the presence of hydrocarbons, it is stable in aqueous solution of inorganic acids.
Each gram is soluble in 40ml water and about 100ml acetic acid.
Very slightly dissolved in ethanol or ethyl ether, soluble in formic acid, dilute hydrochloric acid, basic hydroxide and carbonate solutions.
Application

Amino acid drugs, as food, cosmetics and feed additives, plant growth promoters.
Nutritional supplements; Seasoning and flavoring agent.
Preparation of amino acid infusion and comprehensive amino acid preparation, hypoglycemic agent, plant growth promoter.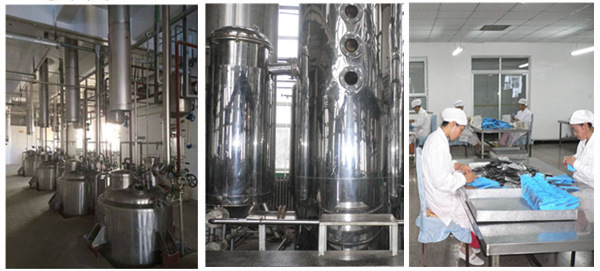 Actions
1. L-leucine can promote insulin secretion and reduce blood glucose.
2. Promote sleep, reduce the sensitivity to pain, relieve migraines, relieve anxiety and tension, reduce the symptoms of chemical reaction disorder caused by alcohol, and help control alcoholism.
3. It is effective in treating dizziness and can also promote healing of skin wounds and bones, so doctors usually recommend leucine supplements after surgery.
4. Often prepare amino acid infusion and comprehensive amino acid preparation, used in treatment or health care.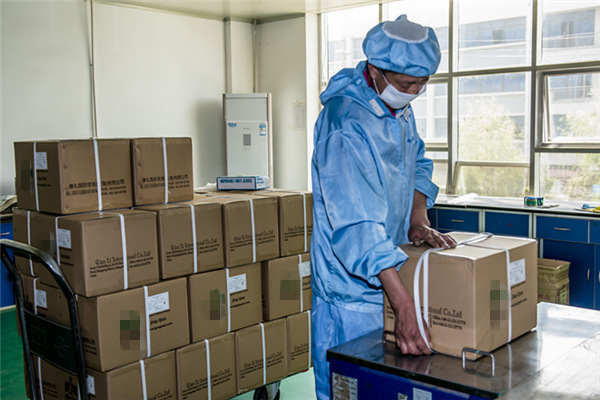 Scope of Business
Boherbs Co., Ltd. is a professional manufacturer and wholesaler for herbs & herbal powder (organic certified & conventional standard), plant extract, food ingredients, spices and herbal tea.
We would like to provide raw materials for pharmaceutical factory, scientific research institutions, and health products company and so on.
We are capable to provide One-step solution for contract manufacturing like capsules, teabags, tablets etc.
Sample orders are available to do the tests.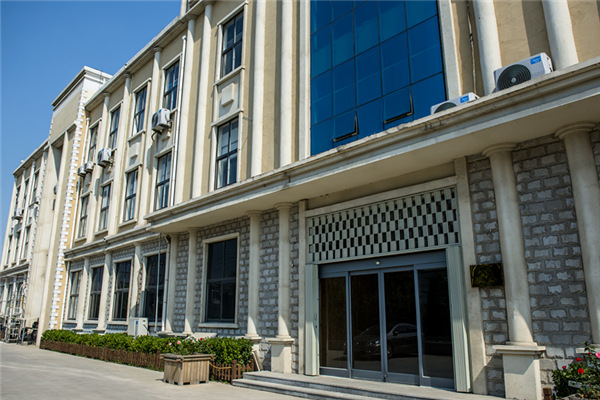 Please feel free to give your inquiry in the form below. We will reply you in 24 hours.