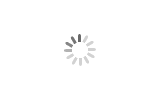 Chlorella Powder
Brand : Boherbs
Quality Standard : USDA Organic (NOP)
Delivery time : 7-10 Days
Business Scale : Wholesaling
Boherbs Co., Ltd, is a professional supplier of organic herbs and EU standard herbs, plant extracts and natural food ingredients. With a team of TCM experts and 19 years of experience, Boherbs is dedicated to serving industries of nutraceutcial, pharmaceutical, food and personal care and cosmetic.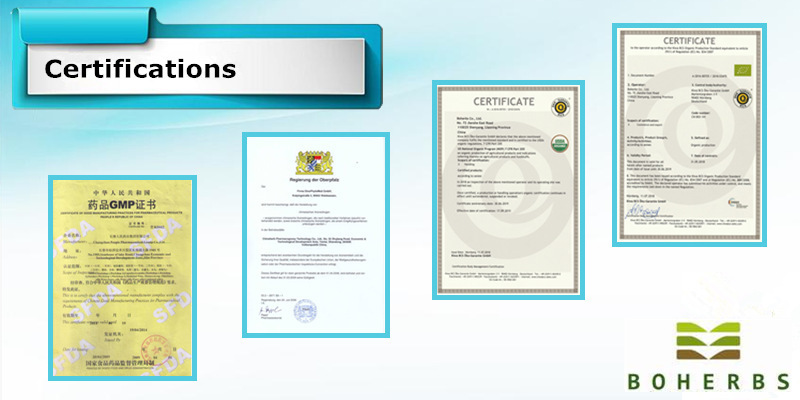 | | |
| --- | --- |
| Common Name: | Chlorella Powder |
| Botanical Name: | Chlorella Vulgaris Beij. |
| Latin Name: | Chlorella |
| Pinyin Name: | Xiao Qiu Zao |
| Plant Part Used: | Whole |
| Quality Standard: | USDA Organic (NOP) |
| Specification: | Protein>50% |
Actions
Promoting good overall health, it is critical for good heart function. Assisting in normal cell growth and repair.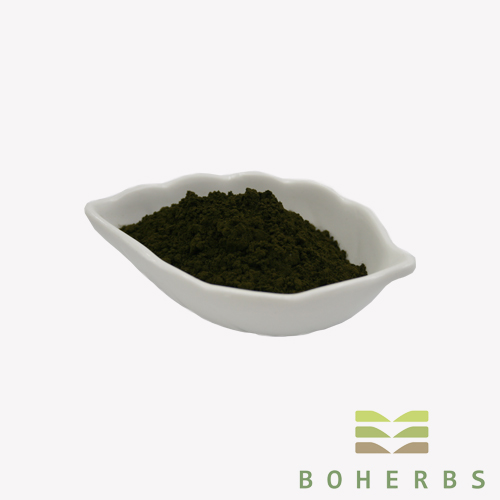 Quality
Chlorella is a single-celled algal plant, which is the chlorophyta. A genus of chlorophyceae, unicellular or agglomerative, cells mostly spherical and ellipsoidal, whose cell walls are usually thin and undergo asexual reproduction. When the new spores mature, the mother cells break up, the spores escape and grow into new individuals.
Active Ingredients
It is a natural source of 20 bio-available vitamins and minerals, including Iron, Calcium, Magnesium, Potassium, Vitamin A, Vitamin B12, Vitamin C, and Vitamin E, and beta-carotene, which acts as an antioxidant to fight free radicals that enter the body.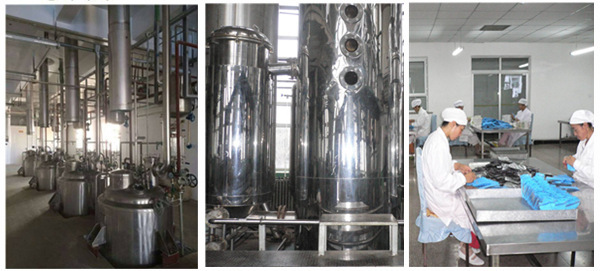 Farm Information
Chlorella contains more fatty acids than Spirulina, which is critical for good heart function, and packed with phytonutrients to assist in normal cell growth and repair.
It is also a great source of protein, with a composition of approximately 60% protein, which means it contains a full balance of the eight essential amino acids that we cannot make for ourselves and must obtain from our diet.
Chlorella has a fibrous cell wall, which is believed to bind to heavy metals, synthetic chemicals and other toxins, making it easy to expel these contaminants from the body. But the cell wall is indigestible, which has prevented the body from getting the nutrients of Chlorella.
With special way of cracking the cell wall, Boherbs could offer cracked-celled Chlorella, broken-cell rate reaching 98%, to make your body absorb and digest its nutrients at high levels. In fact, an independent study showed the digestibility of broken cell wall chlorella to be an astounding 83%.
Clinical Application
1) Nutritional Additives - Provide high levels of protein, chlorophyll, vitamins,Chlorella culture medium,Chlorella culture medium, minerals, nucleic acids.
2) Function: A: Enhance human immune function B: Anti-viral infection and proliferation C: Inhibit cancer cell proliferation D: Rapidly repair body damage E: Eliminate toxins from the body F: Inhibit blood pressure and blood sugar rise G: Reduce serum cholesterol
3) As a food color extract
4) Feed - fish and shrimp opening bait
5) Cosmetic raw materials
Scope of Business
Boherbs Co., Ltd. is a professional manufacturer and wholesaler for herbs & herbal powder (organic certified & conventional standard), plant extract, food ingredients, spices and herbal tea.
We would like to provide raw materials for pharmaceutical factory, scientific research institutions, and health products company and so on.
We are capable to provide One-step solution for contract manufacturing like capsules, teabags, tablets etc.
Sample orders are available to do the tests.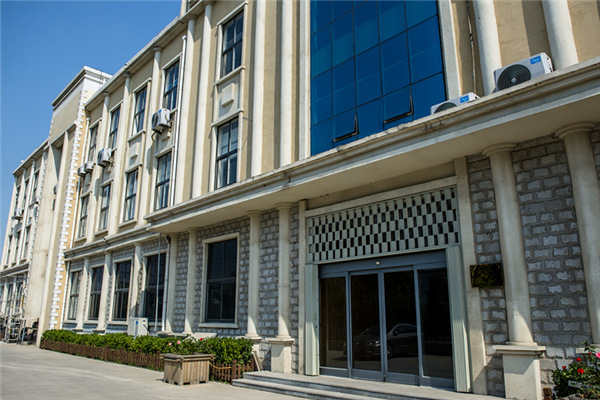 Please feel free to give your inquiry in the form below. We will reply you in 24 hours.