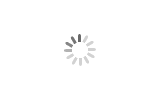 Dan Shen Root Extract Powder
Brand : Boherbs
Quality Standard : USDA Organic (NOP)
Delivery time : 7-10 Days
Business Scale : Wholesaling
Advantages:
1. Specification: Palm red dry powder, 100% pass through 80 mesh
2. Main Fuctions: Anti - infection, anti - bacterial, improve microcirculation, improve myocardial contractility。
3. Active Ingredients: Tanshinone IIA, salvianolic acid B, yantanshinone.
4. Applications: Medicine, Supplements, Health Care products.
5. Support customized products, small orders and sample orders.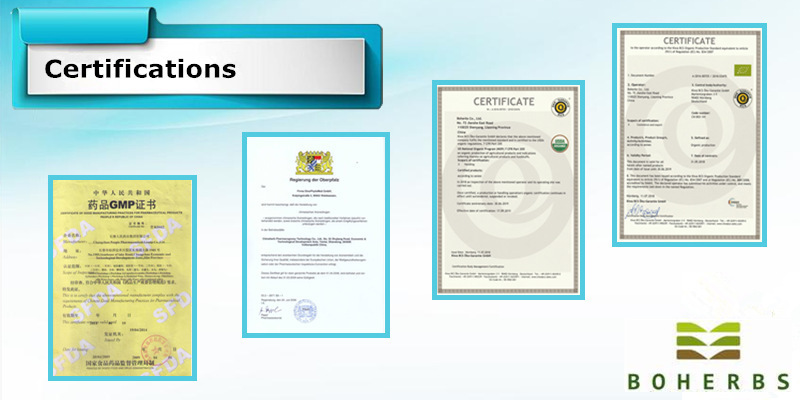 English Name:

Dan Shen Root Extract Powder

Botanical Name:

Salvia miltiorrhiza Bge.

Part of Used:

Root

Quality Standard:
USDA Organic (NOP)

Active Ingredients:

Tanshinones II A/Salvianolic acids B/ Cryptotanshinones

Specification:

Tanshinones II A>98%, (HPLC)

Salvianolic acids B>70%,(HPLC)

Cryptotanshinones>98%(HPLC)
CAS No.
Tanshinone IIA: 568-72-9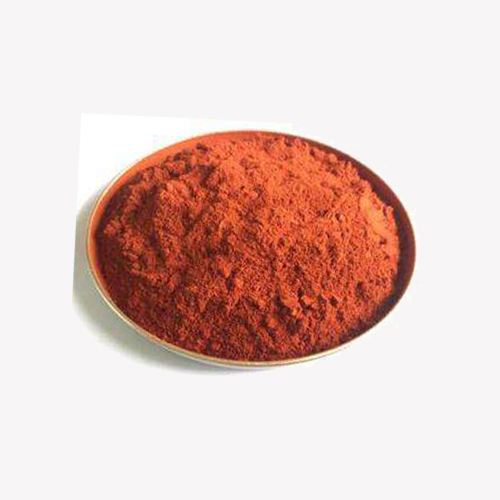 Molecular Formula
Tanshinone IIA: C19H18O3
Appearance
Brownish red powder.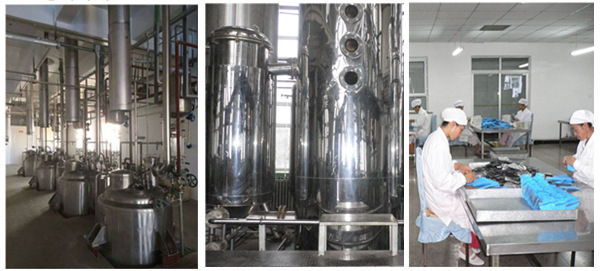 Extraction Process

Take Danshen, pulverize into coarse powder, add ethanol to reflux and extract three times, filter, filter the filtrate, recover ethanol under reduced pressure and concentrate to a relative density of 1.30~1.35 (60 °C) thick paste, wash with hot water until the wash is colorless. Dry at 80 ° C and pulverize into a fine powder.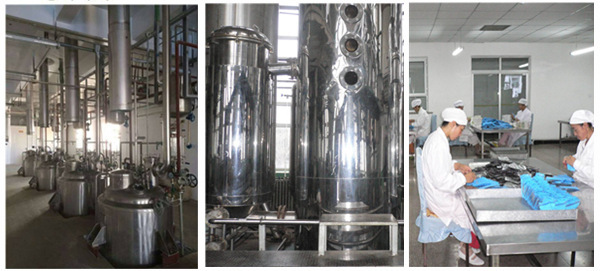 Benefits
1. To increase coronary blood flow, reduce myocardial oxygen consumption, slow heart rate and increase the role of myocardial contraction force.
2. To improve myocardial contraction force, promote myocardial regeneration.
3. To reduce the neutral fat, can be used for hyperlipidemia caused by atherosclerosis.
4. To faster blood flow velocity, flow and improve microcirculation.
5. To anti-infection for suppurative and surgical infection.
6. To treat cervical erosion.
Clinical Application
Mainly used in the pharmaceutical industry to make Danshen tablets, injections, pills, attending coronary heart disease, can improve coronary circulation, inhibit thrombosis, etc.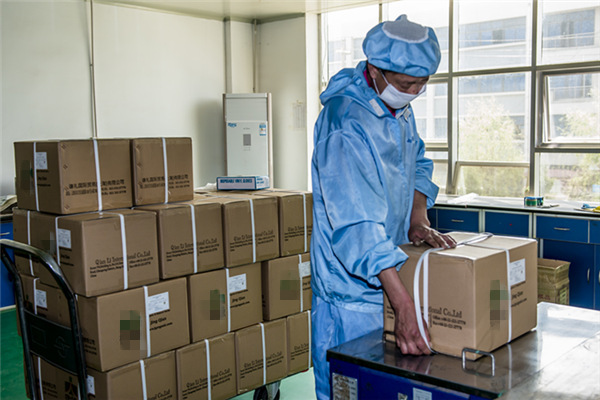 Scope of Business

Boherbs Co., Ltd. is a professional manufacturer and wholesaler for herbs & herbal powder (organic certified & conventional standard), plant extract, food ingredients, spices and herbal tea.
We would like to provide raw materials for pharmaceutical factory, scientific research institutions, and health products company and so on.
We are capable to provide One-step solution for contract manufacturing like capsules, teabags, tablets etc.
Sample orders are available to do the tests.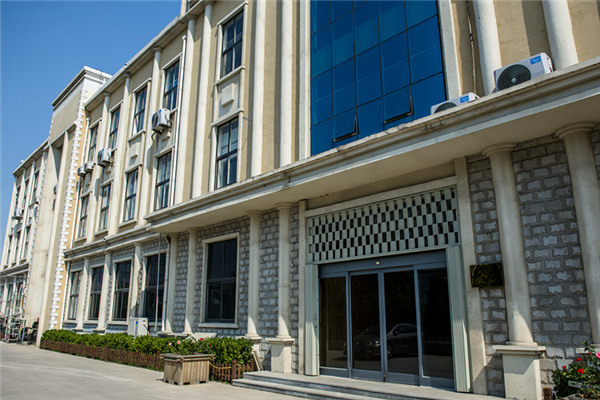 Please feel free to give your inquiry in the form below. We will reply you in 24 hours.