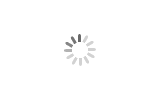 Dried Galangal Root
Brand : Boherbs
Quality Standard : European Pharmacopoeia Standard
Delivery time : 7-10 Days
Business Scale : Wholesaling
Advantages:
1. Dried Galangal Root Quality: EU Pharm Standard, Natural Grade, Conventional Grade.
2. Dried Galangal Root Specification: Whole, cut, powder or OEM.
3. Dried Galangal Root Active Ingredients: curcumin, dihydro curcumin.
4. Free Sample Policy: 50-100g.
5. Minimum Order Quantity: 25kg commonly.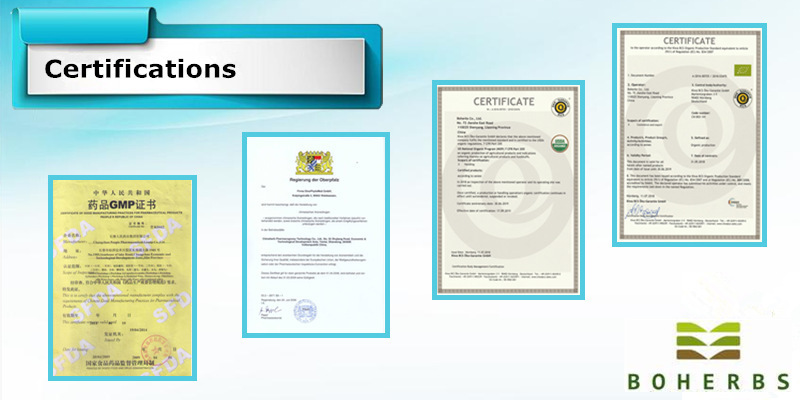 | | |
| --- | --- |
| Common Name: | Dried Galangal Root |
| Botanical Name: | Alpinia officinarum Hance |
| Latin Name: | Alpiniae Officinarum Rhizoma |
| Pinyin Name: | Gao Liang Jing |
| Plant Part Used: | Rhizome |
| Quality Standard: | European Pharmacopoeia Standard |
| Specification: | Cut |
| Harvesting and Collection: | Lesser galangal rhizomes are collected in late summer and early autumn. |
Quality
The product is brownish-red, hard, acrid in taste, and less branches.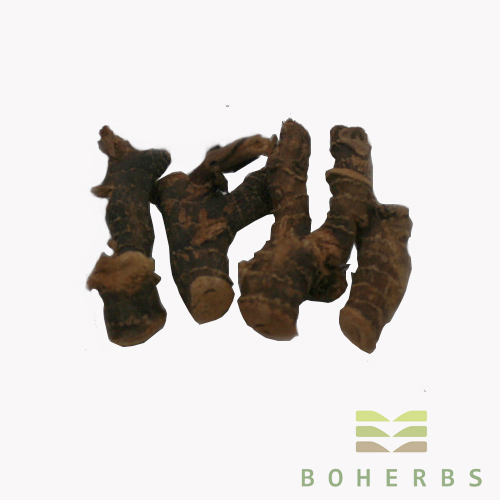 Nature, Taste and Meridian attribution
Acrid in taste, hot in nature. The spleen and stomach meridians in attribution.
Actions
Disperse cold, alleviate pain, warm the middle-jiao and relieve vomiting.
Usage and Dosage
3-10g for decoction. 3g for powder.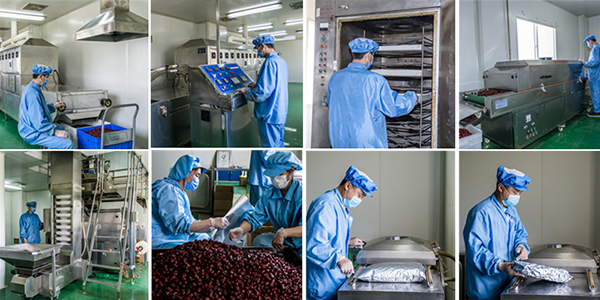 Precaution
Contraindicated for patients with heat-syndrome resulting from yin-deficiency
Active ingredients
It contains curcumin,dihydrocurcumin,hexahydrocurcumin,octahydrocurcumin, (1ξ)-1-hydroxy-1,7-bis(4-hydroxy=-3-methoxyphenyl)-6-heptene-3,5-dione,(3R,5R)-1-(4)-hydroxyphenyl-7-phenylheptane-3,5-diol,5-hydroxy-7-(4-hydroxy-3-methoxyphenyl)-1-phenyl-3-heptanone,1,7-diphenyl-hept-4-en-3-one,7-(4-hydroxy-3-methoxyphenyl)-1-phenylhept-4-en-3-one,1,7-diphenyl-5-hydroxy-3-heptanone,7-(4-hydroxy-3-methoxyphenyl)-1-phenyl-3,5-heptadione,5-methoxy-7-(4-hydroxy-3-methoxyphenyl)-1-phenyl-3-heptanone,5-hydroxy-7-(4-hydroxyphenyl)-1-phenyl-3-heptanone ,7-(4-hydroxyphenyl)-1-phenyl-4-hepten-3-one,5-methoxy-7-(4-hydroxyphenyl)-1-phenyl-3-heptanone,5-methoxy-1,k7-diphenyl-3-heptanone,pihexahydrocurcumin,(5R)-hydroxy-1,7-diphenyl-3-heptanone,5(R)-hydroxy-7-(4-hydroxy-3-methoxyphenyl)-1-phenyl-3-heptanone, galangin, quercetin, kaempferol, kaempferide, isorhamnetin, quercetin-5-methylether, galangin-3-methyl ether, rhamnocitrin, 7-hydroxy-3,5-dimethoxyflavone, 1,8-cineole,eugenol,pinene,cadinene,methylcinnamate,β-sitosterol-β-glucoside,stigmasterol-β-glucoside, campestrol-β-glucoside.
Description
1. Reputed to smell of roses and taste of spice, they are widely used throughout Asia and other countries in the world in curries as spices and in perfumes, and also as an herbal remedy. The high concentrations of the flavonol galangin contained have been shown to slow the increase and growth of breast tumor cells. May also be taken as a tea, extract or capsule.
2. In Boherbs' cultivating farm in Guangdong, its biggest place of origin, Galangal roots are NEVER treated with any pesticides, chemicals or sulfur to guarantee offering 100% EU standard on pesticides and heavy metal. Besides, all the roots are in cold storage to and most fragrant products.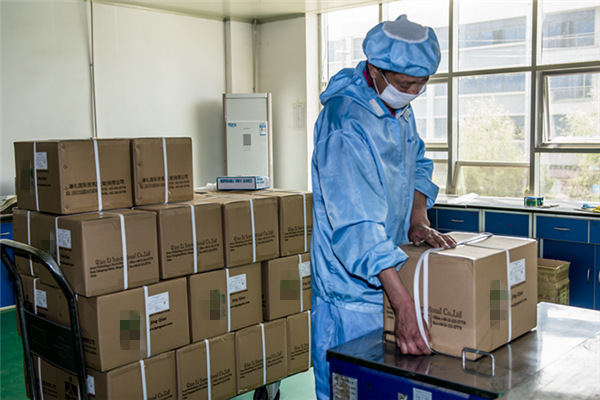 Scope of Business
Boherbs Co., Ltd. is a professional manufacturer and wholesaler for herbs & herbal powder (organic certified & conventional standard), plant extract, food ingredients, spices and herbal tea.
We would like to provide raw materials for pharmaceutical factory, scientific research institutions, and health products company and so on.
We are capable to provide One-step solution for contract manufacturing like capsules, teabags, tablets etc.
Sample orders are available to do the tests.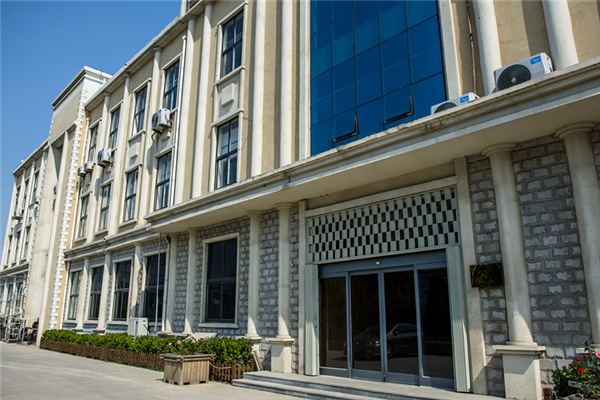 Please feel free to give your inquiry in the form below. We will reply you in 24 hours.