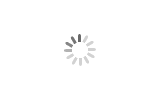 Sesame Seeds
Brand : Boherbs
Quality Standard : USDA Organic (NOP)
Delivery time : 7-10 Days
Business Scale : Wholesaling
Boherbs Co., Ltd, is a professional supplier of organic herbs and EU standard herbs, plant extracts and natural food ingredients. With a team of TCM experts and 19 years of experience, Boherbs is dedicated to serving industries of nutraceutcial, pharmaceutical, food and personal care and cosmetic.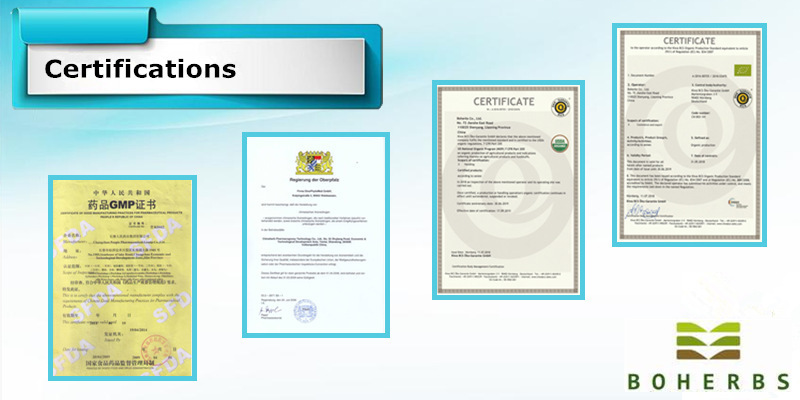 | | |
| --- | --- |
| Common Name: | Sesame Seeds |
| Botanical Name: | Sesamum indicum L. |
| Latin Name: | Sesami Semen Nigrum |
| Pinyin Name: | Hei Zhi Ma |
| Plant Part Used: | Seed |
| Quality Standard: | USDA Organic (NOP) |
| Specification: | Whole |
| Harvesting and Collection: | Collected in autum. Cutting in the plant when fruit ripe, drying, lay the seed, to remove impurities, and then dried. |
Quality
Sesame seeds are oval and flat, black or white on the surface, smooth or reticular wrinkles, and brown spots hilum on the apex. Seed coat thin, white, oil-rich. Sweet, oily aroma.
Nature, Taste and Meridian Attribution
Sweet in taste, neural in nature. The kidney and liver and large intestine meridians in attribution.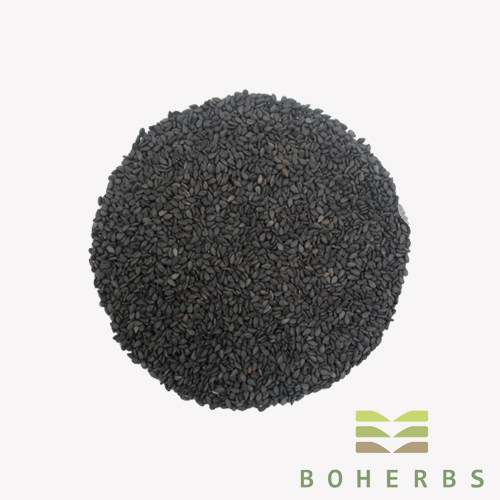 Actions
Nourishing liver and kiney, benefiting life essence and nourishing blood, lubricate the intestines. For insufficiency of liver and kidney essence and blood, premature graying of hair, vertigo and tinnitus,
soreness and weakness of waist and knees, weakness of limbs, hypogalactia, blood vacuity and liquid depletion, constipation due to intestinal dryness, ect.
Usage and Dosage
Decoction: 9 ~ 15g.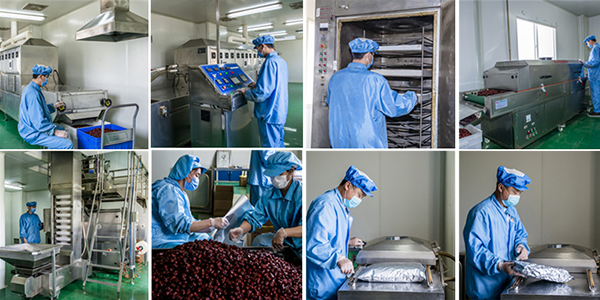 Precaution
The people have chronic enteritis and loose stools diarrhea don't eat. Male impotence and spermatorrhea don't eat.
Active Ingredients
In addition to protein and fat, sesame seeds also contain lignan compounds such as sesamin, episesamin, sesamolin, ect. The more lignans in sesame are sesamin and sesamerin, the former being 0.2% - 0.5%, and the latter being 0.1% -0.3%. Lignans are about 1%. The rest are sterols, lecithin and so on.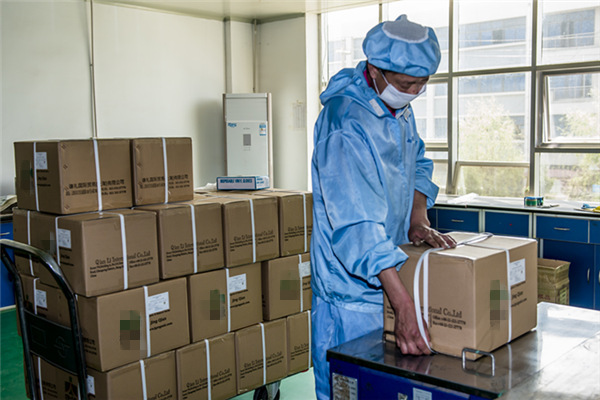 Farm Information
Boherbs is always making the strictest control on every procedure of cultivation, so to guarantee ginseng roots 100% up to EU limits on Pesticides & Heavy metals, Sulfur-free, GMO-free and no adulteration. Some crops are tested even pesticides-free, equal to organic standard. Besides, at Boherbs, only above five-year old roots are harvested, thus the richest content could be assured.
Scope of Business
Boherbs Co., Ltd. is a professional manufacturer and wholesaler for herbs & herbal powder (organic certified & conventional standard), plant extract, food ingredients, spices and herbal tea.
We would like to provide raw materials for pharmaceutical factory, scientific research institutions, and health products company and so on.
We are capable to provide One-step solution for contract manufacturing like capsules, teabags, tablets etc.
Sample orders are available to do the tests.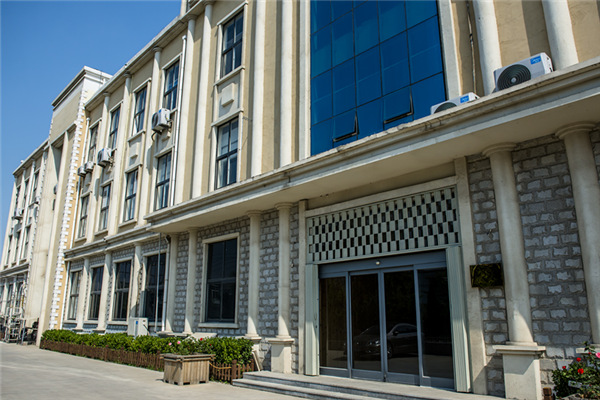 Please feel free to give your inquiry in the form below. We will reply you in 24 hours.